While the Ministry of Transport, together with Rostec, is taking all possible measures to increase the production of domestic aircraft ( primarily MS-21, SSJ 100 and Tu-214 ), Aeroflot bought eight Airbus A330 wide-body aircraft from foreign leasing companies. This became possible after the European Union on April 8 adopted an amendment to anti-Russian sanctions, enabling leasing companies to sell aircraft in Russia to Russian airlines.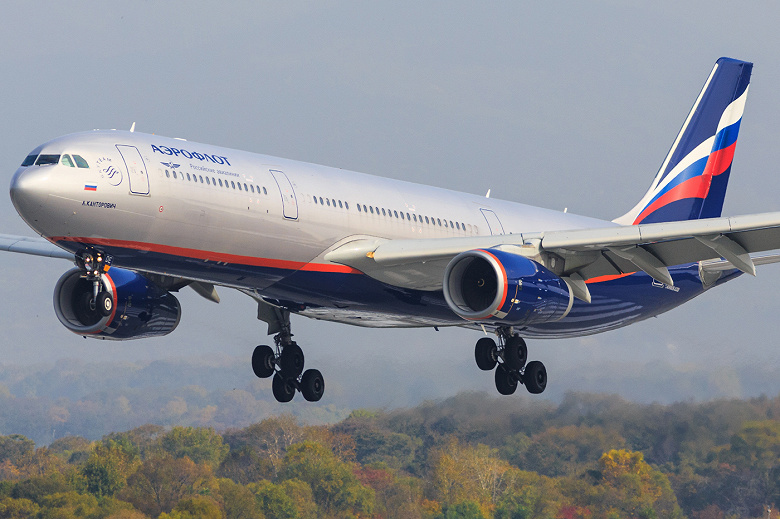 As reported by Aeroflot itself: "Eight A330 aircraft have been purchased. Aircraft were purchased from foreign lessors as part of the fulfillment of contractual obligations. The aircraft have been transferred to the Russian registry. Certificates of ownership in the Russian Federation for PJSC Aeroflot were issued.
At the end of April, the board of directors of the airline considered the issue of early repurchase of aircraft. After that, Aeroflot announced the imminent opening of several flights on Airbus A330 aircraft. For example, to the Maldives, Turkey and Tashkent.