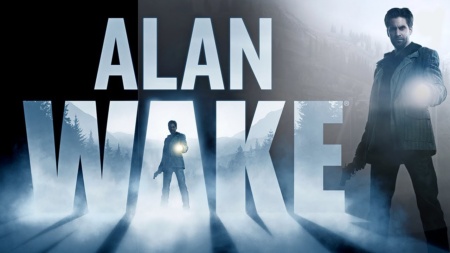 Alan Wake Remastered is getting a Nintendo Switch version. It is currently only available on Xbox, PlayStation and PC through platforms such as Epic Games. In addition, it was announced that a television series based on the game was already in development.
During a Remedy Entertainment special keynote, creative director Sam Lake announced that a port of the game would be coming to the Nintendo hybrid console, making it available on almost all platforms.
Alan Wake first hit the market in 2010 and received a remaster in October 2021 , returning for the latest generation of consoles. At the time, the game was highly acclaimed by critics and named by many as the best horror game ever.
As for the Switch release, Alan Wake's 12th Anniversary video reveals that the game could arrive in late 2022 and that it won't have a physical version, only digital via Nintendo eShop.
Happy 12th anniversary to #AlanWake !

We got both halves of Alan Wake and @SamLakeRMD together to talk about the past and future Mr Wake, and bring you updates on Alan Wake Remastered and Alan Wake 2.

🔦https://t.co/frVIJeLcL7 to watch our anniversary update video in full.pic.twitter.com/aTq3MzC2kW

— Alan Wake (@alanwake) May 12, 2022
The video also revealed that AMC, which also owns the rights to series such as Breaking Bad and The Walking Dead, has bought the rights to the franchise to develop a television series.
AMC bought the rights to Alan Wake. And we're collaborating to make this TV show a reality."

Sam Lake
Last December, Remedy Entertainment announced that Alan Wake would have a sequel .
"This is a big moment for us at Remedy. For me personally. In preparation for the announcement, our internal codename for the sequel was Project Big Fish," Lake wrote.
Alan Wake 2, unlike the first part, will be a survival horror game. Estimated release date is 2023.