Lunar agriculture has taken a big step forward – American scientists have reported a successful experiment in growing plants on samples of lunar soil. While edible crops are out of the question yet, this is an important milestone in the future of a sustainable lunar base and other off-Earth projects.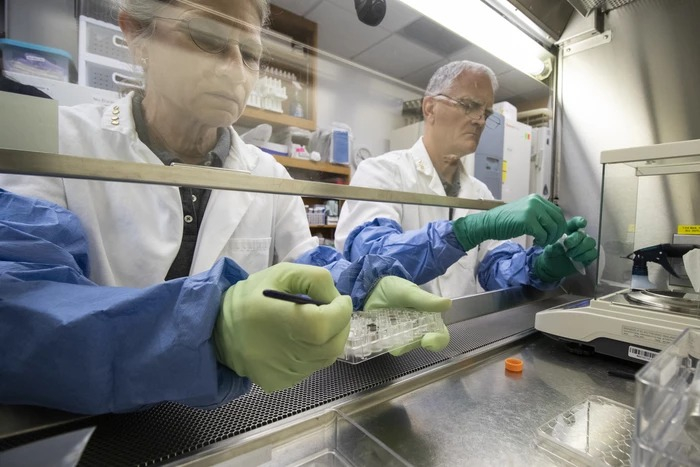 Since lunar soil is extremely scarce on Earth, scientists usually resort to various tricks, such as trying to germinate seeds in "simulations" of lunar soil on samples taken from the desert in Arizona. In 2019, Chinese scientists managed to germinate seeds directly in samples of lunar soil in the bowels of a probe on the surface of the Moon, but the samples did not last even a day.
The breakthrough was achieved by scientists Anna-Lisa Paul and Rob Ferl from the University of Florida, who spent 11 years experimenting with lunar soil – regolith. It was collected during the Apollo 11, 12 and 17 missions. Although the samples are of great historical importance, scientists managed to "borrow" 12 g of material from NASA to grow a microgarden.
Using "pots" the size of a thimble, the scientists placed a gram of lunar soil in each, moistening them with nutrient solutions and planting the seeds of the clover (lat. Arabidopsis ). In parallel, the scientists planted similar seeds in "simulated" lunar soil from terrestrial materials, as well as in soil from Earth's most extreme environments. Plants grew on almost all samples of lunar soil.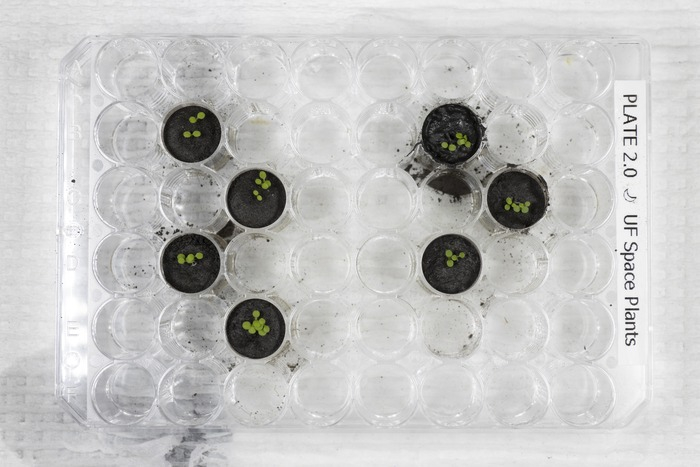 However, the experiment did not go particularly smoothly. It turned out that the plants formed on the lunar soil more slowly than on other samples and, in a number of ways, demonstrated the effects characteristic of exposure to plants of salts, metals, and reactive oxygen species. Scientists have concluded that lunar soil can be a source of "stress" for plants, so now it remains to find means to suppress the stress response to a level at which plants can grow on lunar soil without compromising their own well-being. It is also known that plants grown on lunar soil exposed to more intense effects of cosmic radiation, the so-called. cosmic wind, showed the worst indicators of "health".
If you notice an error, select it with the mouse and press CTRL + ENTER.