Rumors have repeatedly attributed to Apple the release of iPhone with a USB-C connector, and now these data have been confirmed by Bloomberg. It reported, citing people familiar with the situation, that Apple is already testing iPhones with USB-C. In addition, the company is also working on an adapter – an adapter that will allow you to use previously released Lightning accessories with new iPhones equipped with a USB-C port. However, iPhones with a USB-C port will have to wait: such models will not appear until 2023. So the iPhone 14 will still get a Lightning connector.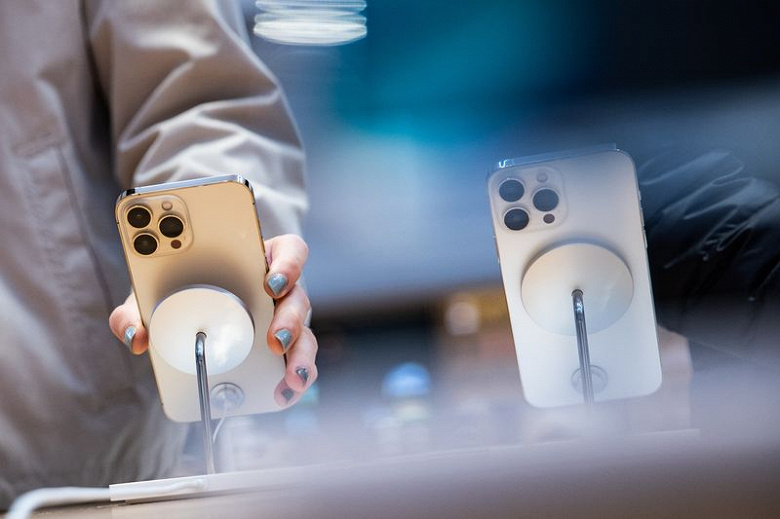 Switching the iPhone to a USB-C connector looks logical not only in terms of compliance with the requirements of the European regulator, but also in terms of compatibility within the Apple proprietary ecosystem. iPads and Mac laptops have already migrated to USB-C, but iPhones have not yet. As a result, owners of various Apple devices have to almost juggle chargers and cables. All this complicates the interaction with Apple products, although the company always strives for simplicity. Naturally, switching the iPhone to USB-C will make life much easier for users.
Transferring the iPhone to USB-C will inevitably lead to an update in the line of accessories – both branded and third-party. As for the USB-C to Lightning adapter, it is not yet clear if it will be included with the iPhone 15, or if the company will offer it as an accessory for an additional fee.