The International Data Corporation (IDC) has published a fresh forecast for the global IT industry: we are talking about the costs of digital transformation of organizations, products and business practices.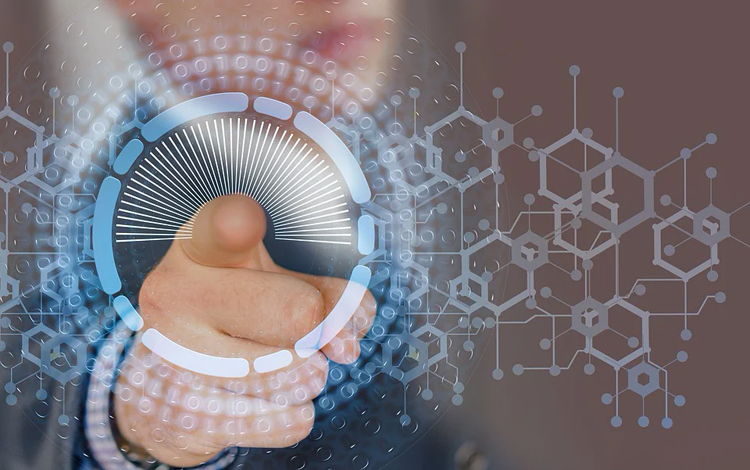 In the current situation and in the context of the ongoing pandemic, many corporations and organizations are forced to rethink the way they work. In particular, we are talking about transferring loads to the cloud and optimizing costs.
In 2021, digital transformation costs are estimated to be approximately $1.36 trillion. This year is expected to grow by 17.6%. If this forecast comes true, global spending will rise to $1.8 trillion.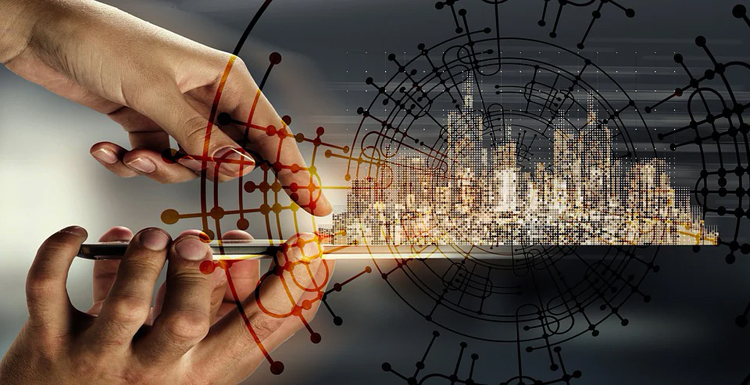 Analysts note that more than a third of the total market (35%) will be in the United States. In the EMEA region, which includes Europe, including Russia, the Middle East and Africa, the final result will be about $469 billion. This will correspond to a growth of 16.7% compared to last year.
The largest areas in terms of costs will be manufacturing, professional services and the retail industry.
If you notice an error, select it with the mouse and press CTRL + ENTER.