El Salvador's President Nayib Bukele unveiled the country's development plans for Bitcoin City and tweeted an architectural model with the caption "The city is developing beautifully."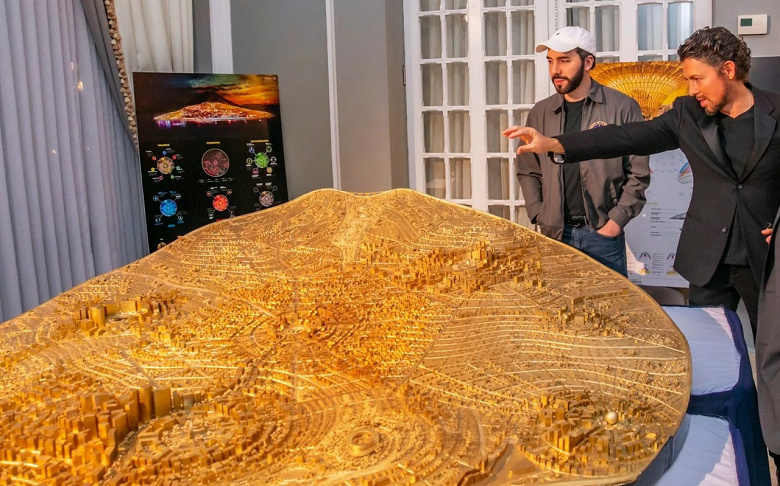 The leader of the Central American country noted that the city will have many trees and the sea. The scale model shows landmarks and airports at night.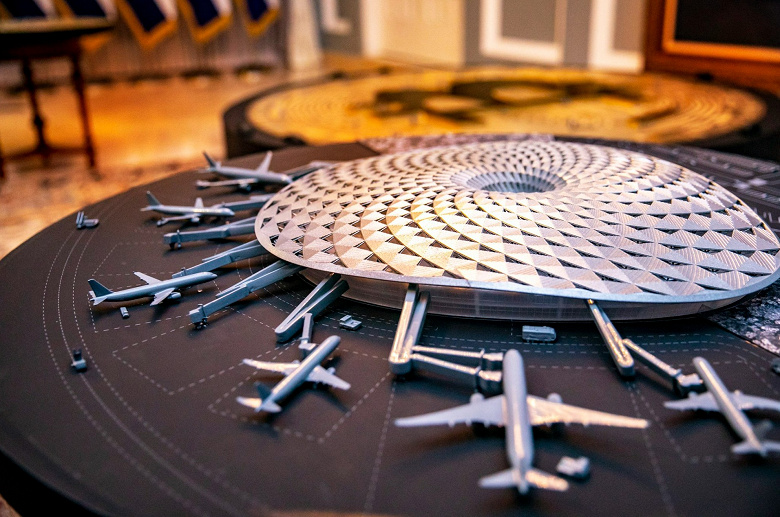 It is planned that the financial system of the crypto-megalopolis will make it possible to do without levying taxes.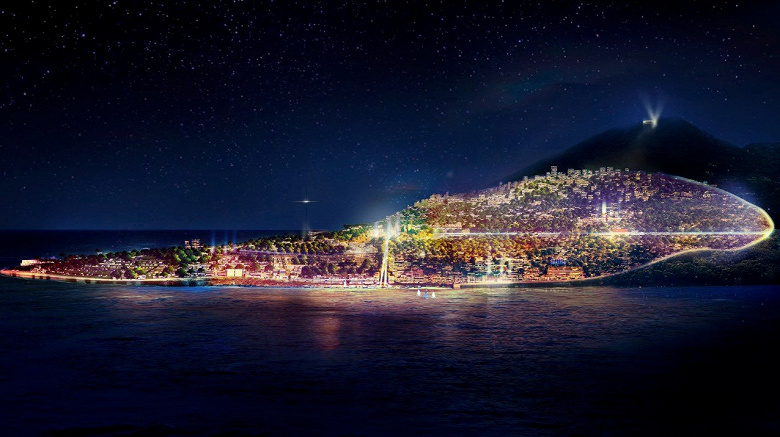 In addition, the city will host tours around the volcano, the energy of which will be used to mine bitcoin. In the past, a mining farm using geothermal energy has already allowed the extraction of several cryptocoins.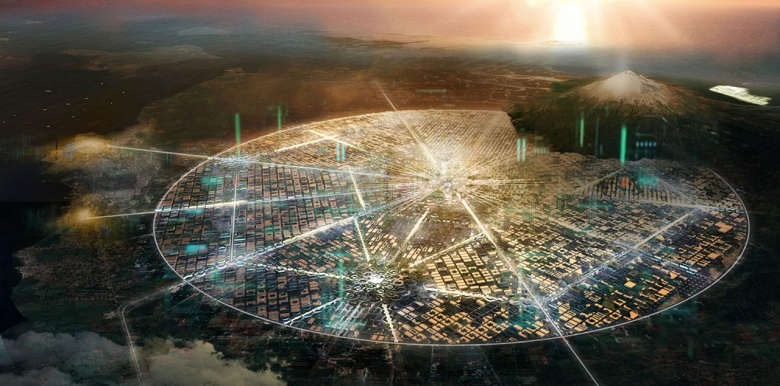 It is known that Bitcoin City will have a round shape, "inspired by the cities built by Alexander the Great." It will be located in the eastern part of La Union, near the Conchagua volcano.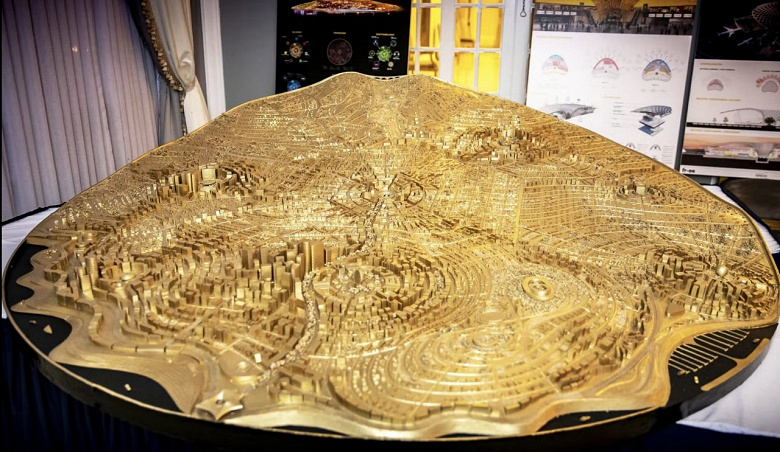 Bukele took advantage of the current price drop in the cryptocurrency market to buy an additional 500 BTC. According to him, Bitcoins were bought at an average price of $30,744 per coin.
I could sell these coins right now and make almost a million dollars in just 11 hours, but of course not," Bukele tweeted.
To finance the project, Bitcoin bonds will be issued on the Liquid Network. The placement volume is $1 billion, half of which will be spent on buying BTC. The project involves Blockstream and Bitfinex.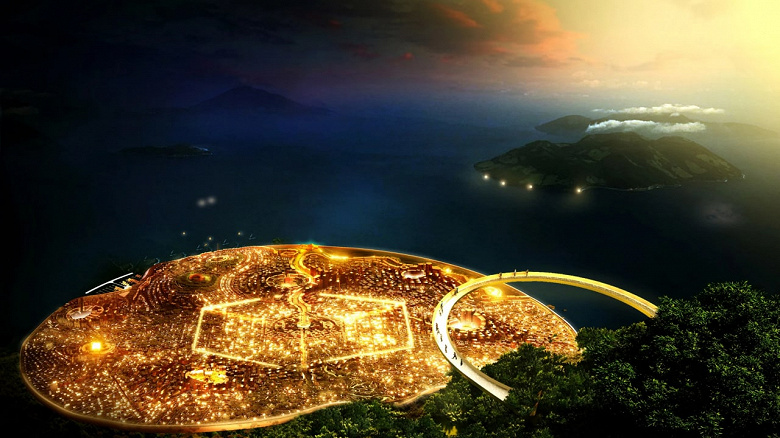 El Salvador's supply is currently valued at around 2,301 BTC.