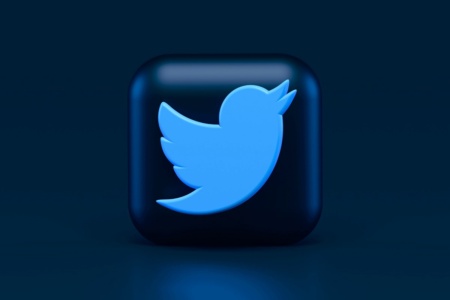 American billionaire Elon Musk at the end of April announced the purchase of Twitter for $44 billion . But on May 13, he announced the suspension of the deal. The process will resume as soon as information is received on the number of fake and spam accounts in the microblog (it should not exceed 5% of the total number of registered users). Musk tweeted about this.
"Twitter's deal is temporarily on hold pending details supporting calculations that spam/fake accounts do indeed account for less than 5% of users," the post reads.
Against the backdrop of this news, the shares of the social network fell by more than 20% in pre-market trading, writes The Times .
According to Reuters , Twitter estimated the number of fake or spam accounts at less than 5% of total monetized daily active users (as of Q1 2022). In total, the microblog as of this period had 229 million users who were shown ads.
The information was made public days after Tesla CEO Elon Musk tweeted that one of his priorities would be to remove "spambots" from the platform.
Twitter said in a statement that the social network has faced a number of risks and "potential uncertainty regarding plans and strategy for the future."
Closing of the deal for Musk's purchase of the social network is expected by October 24, 2022. If it breaks through the fault of the entrepreneur, he will have to pay $ 1 billion.
Elon Musk on Donald Trump's Twitter account ban for life – "I probably would have canceled it"