Developers from the independent Polish studio Dark Point Games have announced the long-awaited release of their isometric action RPG Achilles: Legends Untold on Steam Early Access.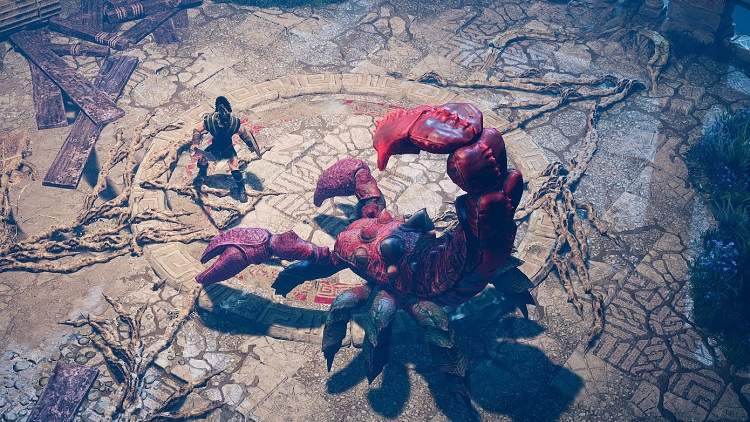 The cost of Achilles: Legends Untold is 849 rubles, but until May 19 this year, the game can be purchased with a 10% discount for 764 rubles. The release of the project from early access is expected in the first quarter of 2023.
In the near future, the developers promise to add Twitch integration to Achilles: Legends Untold, portals to battle arenas in Tartarus, and a new boss from Greek mythology (which one is still kept secret).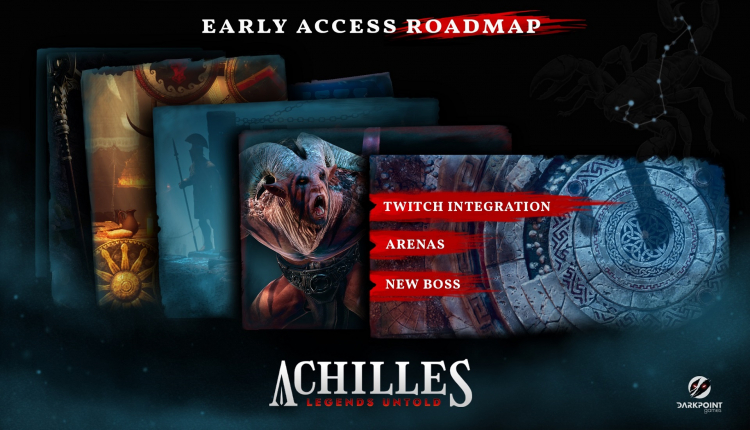 Not all Steam users have come out to meet Achilles: Legends Untold in early access. At the time of publication, the Valve service has accumulated only 18 reviews with an average rating of "Mostly positive".
Players noted the successful fusion of Diablo and Dark Souls ideas, as well as improvements compared to the beta version. Dissatisfied gamers remained technical problems and the overall dampness of the project (even by the standards of early access).
Recall, Achilles: Legends Untold offers to take on the role of Achilles, who was in the center of the centuries-old conflict between the god of death Hades and the god of war Ares, and go on a "lifelong journey" .
The developers of Achilles: Legends Untold are especially proud of the co-op mode and the advanced GAIGA artificial intelligence system, thanks to which opponents behave unpredictably and know how to work as a team.
If you notice an error, select it with the mouse and press CTRL + ENTER.