According to the CNBC portal, yesterday the cost of bitcoin for the first time in 16 months fell below $26,000 and continued to fall. Against this panicky backdrop, a massive sell-off of cryptoassets led to the withdrawal of more than $200 billion in just one day.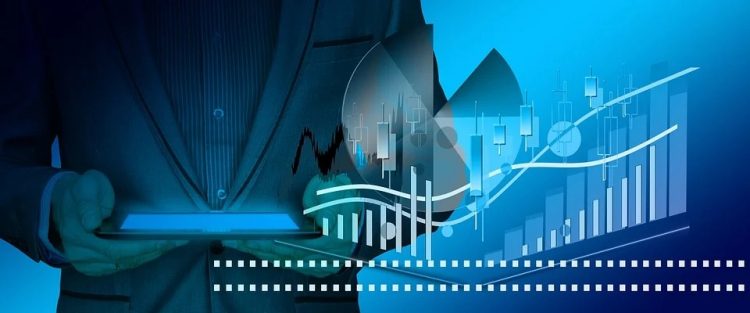 According to Coin Metrics, the price of bitcoin fell to $25,401.29 on Thursday — the first time since December 26, 2020 that the cryptocurrency rate fell below $27,000. for a coin.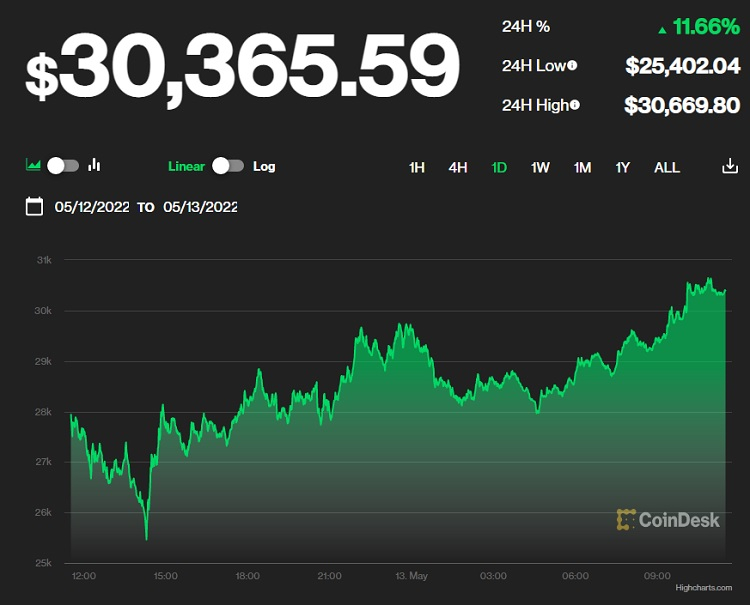 It is known that the second most popular cryptocurrency Ether fell in price to $1704.05, for the first time since June 2021 its price fell below $2000, now the rate is gradually recovering.
Investors in the mass try to get rid of crypto assets in the event of a panic in the stock market, for example, caused by rising prices or problems in the economy. According to the latest data, inflation in the US soared to 8.3% in April, which is much higher than experts expected. The inflation rate has reached its highest level in the last 40 years.
The fall in the rate of the stablecoin TerraUSD (UST) also played a significant role. It was supposed to always be priced at $1, but on Wednesday it was worth less than 30 cents, undermining investor confidence in decentralized assets in general. Investors resort to converting assets into stablecoins in turbulent times, but recent events with "algorithmic" UST, not backed by real assets, have shown that owners are in a hurry to get rid of such a currency in the event of a crisis. Now, according to CoinDesk, the UST stablecoin costs only $0.07.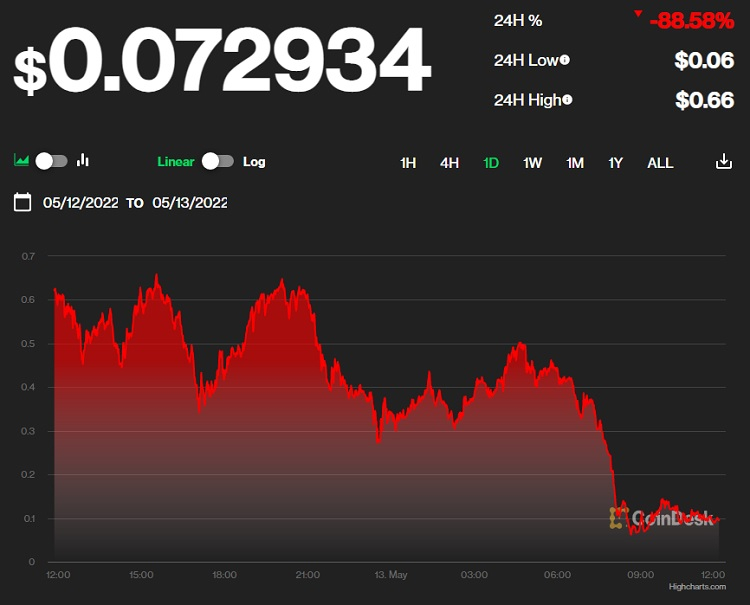 Stablecoins, which have real financial backing, also suffered. The largest Tether (USDT) on Thursday fell to 95 cents due to investors' fear that there would not be enough reserves to support the price in the event of a mass sale, but now, according to CoinDesk, its value is almost equal to par.
If you notice an error, select it with the mouse and press CTRL + ENTER.