Verified insider AestheticGamer (aka Dusk Golem) in his microblog shared several images of a new game in the Silent Hill horror series and crumbs of fresh information about the project.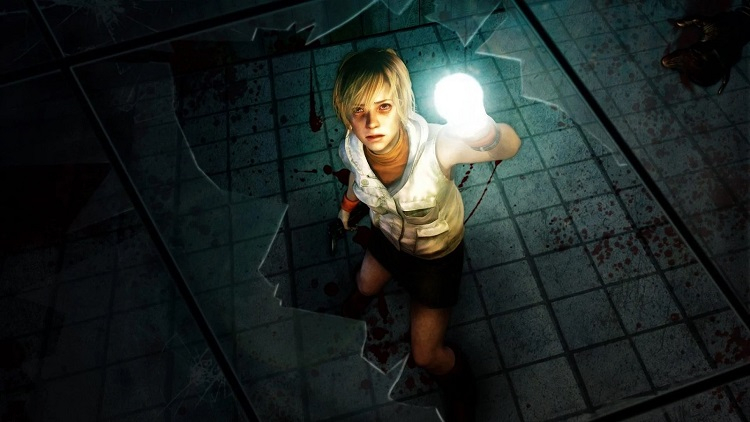 AestheticGamer immediately made a reservation that he received the screenshots below from a relatively new informant, who, nevertheless, had already proved his worth to the insider.
According to AestheticGamer, the images are from a 2020 build, so the game may have changed since then. The insider mentioned that some Anita and Maya, as well as SMS messages, would appear in the project.
According to unconfirmed information , game designer Hideo Kojima hoped to interact with users through messages on the phone outside the game. The feature was supposedly supposed to appear in the canceled Silent Hills .
Shortly after the publication, AestheticGamer announced that it had received a DMCA complaint from the copyright holder (the Silent Hill franchise is owned by Konami): all images released by the insider were blocked.
Rumors that Konami is working on a new Silent Hill (or even more than one) have been circulating in recent years, but have not yet received confirmation. AestheticGamer claims that several games in the series are in development.
According to October rumors , one of the new Silent Hill is being handled by Kojima Productions (Kojima's studio). Earlier there were reports that another Silent Hill is being created within the walls of the Polish Bloober Team.
If you notice an error, select it with the mouse and press CTRL + ENTER.