The VKontakte team announced that developers of third-party IT services will be able to use the technologies of the VK Video video platform in their products.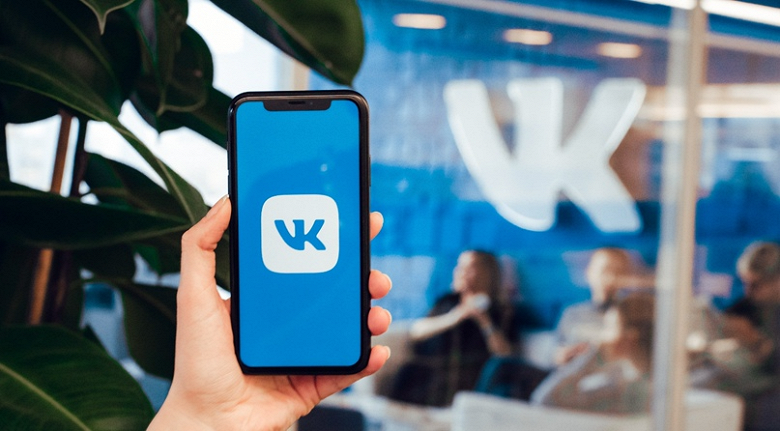 This was announced at the HighLoad ++ Foundation conference by the technical director of VKontakte Alexander Tobol. Developers will be able to access the platform infrastructure for video storage, processing, live streaming, as well as a video player SDK and fast media download for web, iOS and Android applications.
According to the press service, video platform technologies will ensure fast download, storage and delivery of videos, as well as organization of live broadcasts with minimal delays.
The SDK will help to embed a ready-made player into the product, which ensures the selection of the optimal format, resolution and appropriate codec depending on the device. At the same time, you can use a ready-made interface with controls familiar to millions of social network users.
All the key features of the platform will be available to service creators:
Player for web services, iOS and Android, with a fast first frame and 4K support;
Fast video processing – VK Video technologies allow you to encode a video stream in MPEG, DASH, HLS and other formats in various resolutions;
uploading to the platform videos of various formats and sizes up to 256 GB;
fast content delivery and low delays in live broadcasts thanks to a geographically distributed content delivery network of more than 50 nodes in different parts of Russia and the world;
VK Video cloud infrastructure supports broadcasts for millions of viewers.
Technologies and infrastructure of VK Video are already used by AliExpress, Boosty, DonationAlerts services.