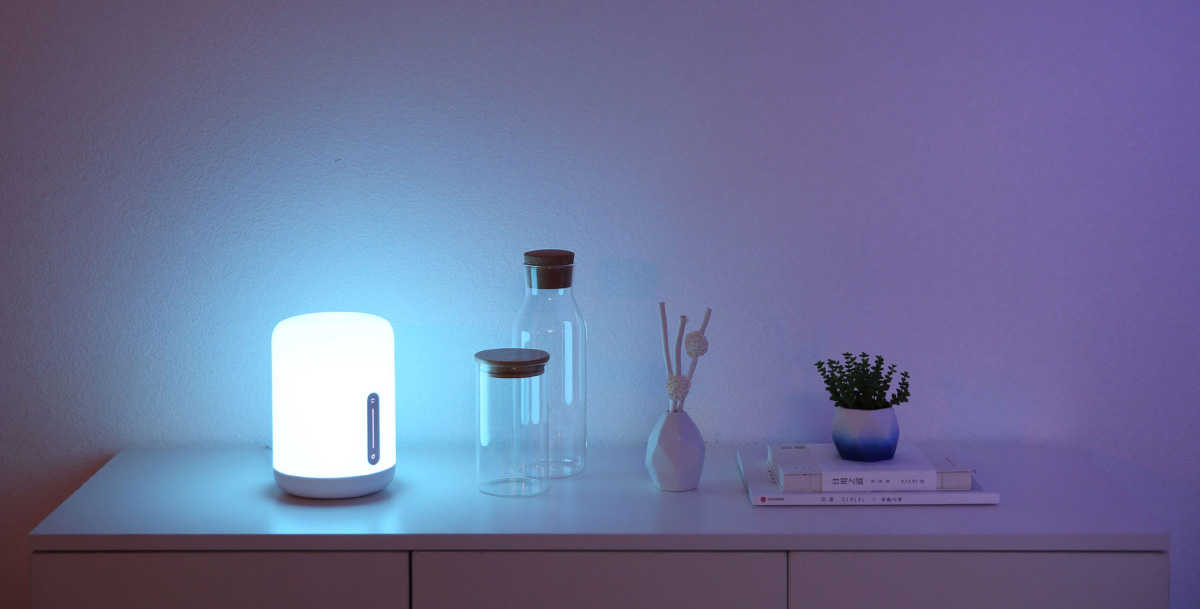 Hello dear readers. December has begun, and with it – the pre-New Year mood and vanity. In particular, you start to think about New Year's gifts for yourself and your loved ones. We have traditionally prepared for you several collections of gifts for every taste and budget. We start, as usual, with inexpensive offers.
Content
Bedside lamp Xiaomi Mi LED Lamp 2
Cloud Gaming Subscription GFN.RU
Xiaomi 2K HDR Stick
TWS earbuds
Portable Vacuum Cleaner Baseus Capsule Cordless Vacuum Cleaner
Jbl jr pop
Smart bracelet Xiaomi Mi Band 5
Yandex.Station Mini
External Battery Xiaomi Flashlight Power Bank
Smart kettle
Smart scales
Advent calendar
Conclusion
Illustration: Svetlana Leonova
Bedside lamp Xiaomi Mi LED Lamp 2
This lamp was given to me myself last year, and I am still very pleased with it. Unlike classic night lights, you can independently adjust the brightness and color temperature of the lighting, and all this without using a smartphone. And through the application, you can change the color to whatever you like and even use the lamp as an alarm clock. Of the additional advantages, I will note the work with the smart home Mi Home and the ability to control the lamp through voice assistants Alice or Siri.
Price: from 2 500 rubles
Cloud Gaming Subscription GFN.RU
New Year's holidays are the best time to discover new gaming releases that have been released over the past year. However, almost all new games are demanding and will not run without a new generation video card or set-top box. I don't want to wait for new suitable devices, and I don't want to give up the pleasure of playing.
Thanks to the GFN.RU service, you can run most of the productive toys on almost any device. On a weak computer, Mac or Linux, or even on your smartphone!
GFN.RU is NVIDIA's official partner in the development of the GeForce NOW service in Russia and the CIS. GFN.RU servers are located in Moscow and Yekaterinburg, so you shouldn't worry about ping and latency. All calculations and processing will be done in the cloud, you only need to take care of a high-quality Internet connection (15-25 Mbps).
With support for over 750 games, you also get access to the entire GeForce ecosystem, which includes automatic game highlight recording, powerful in-game photo studio for screenshots, and in-game graphics filters in real time.
The service offers a Premium subscription with priority access to servers, a six-hour gaming session, NVIDIA RTX technologies for photorealistic graphics, and in-game gifts from publishers. The subscription costs 999 rubles per month and is a great gift for those who like to be the first to test new games and updates, use advanced technologies and unique features.
Xiaomi 2K HDR Stick
I have an ordinary small 22-inch TV in my kitchen. Sometimes I want to watch YouTube or even Netflix from it, but there are no smart features in my model. You can, of course, fork out for a new TV, but why, if for 3 rubles you can buy a small stick and add some "mind" to an existing TV. And specifically, this stick also comes with a remote control, plus it itself can easily hide on the back of the TV. Nice and useful accessory. It also has a 000K version, but it is nowhere to be found on sale.
Price: from 3 000 rubles
TWS earbuds
Inexpensive TWS earbuds can be a good gift. Here it was difficult for me to choose one specific model, because battles would immediately begin in the comments: "Why X and not Y?" So I'll just mention the category itself as a gift idea.
I myself use the Creative Outlier Air for 6 rubles, they have good sound, support for the aptX HD codec, Type-C port and 000 hours of battery life.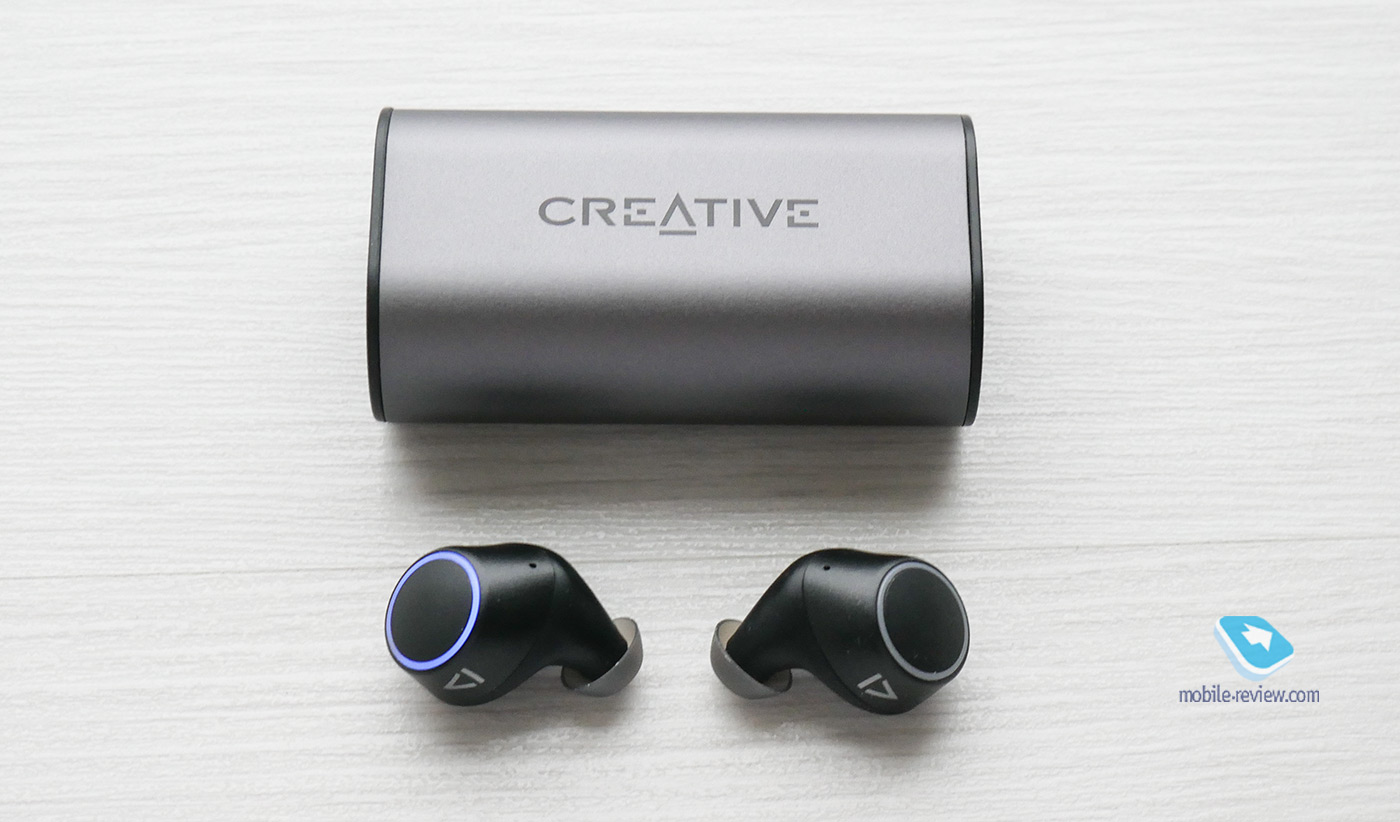 I also recommend paying attention to the inexpensive models from JBL. Roman Belykh spoke in detail about each of them.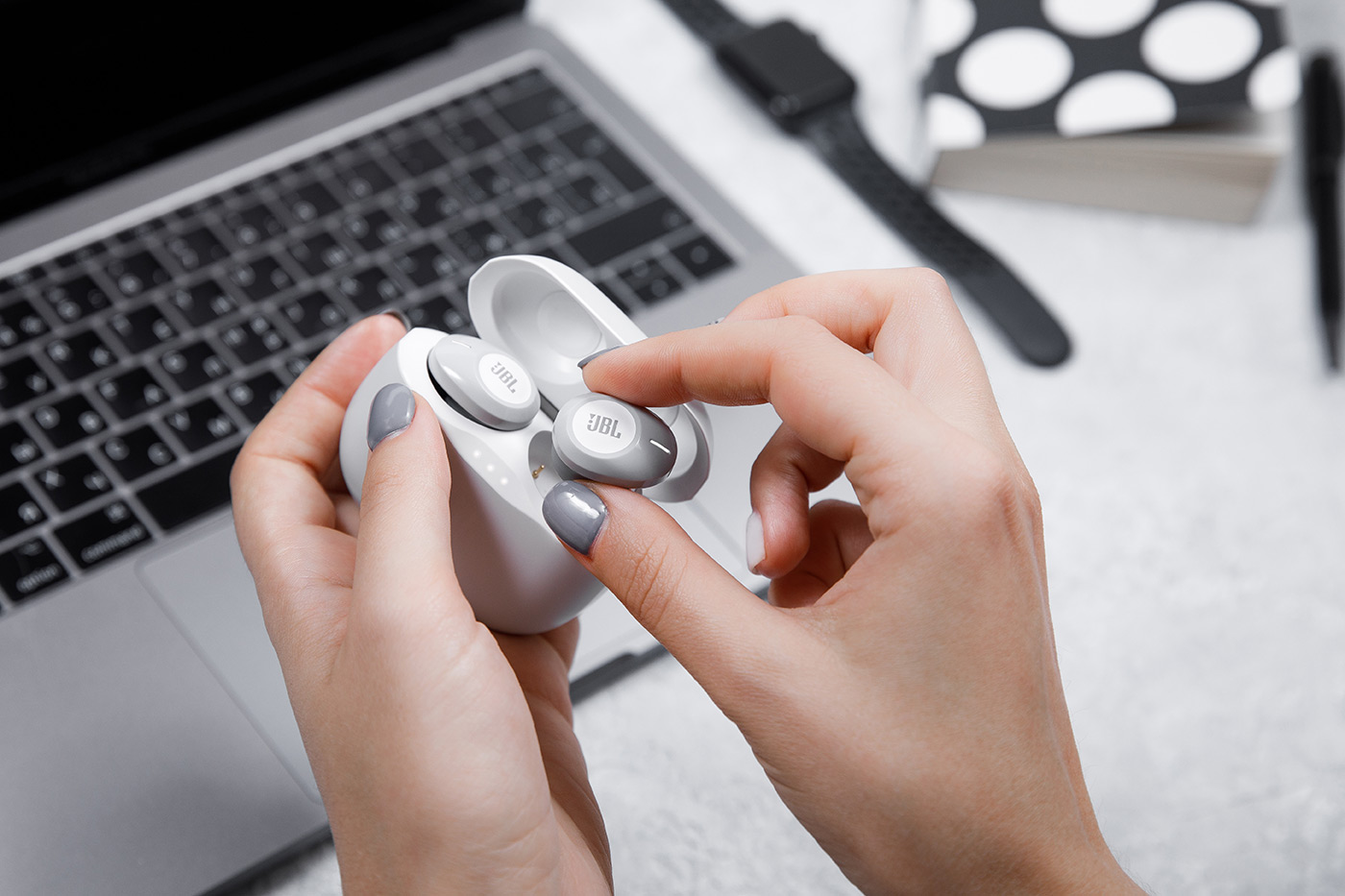 Portable Vacuum Cleaner Baseus Capsule Cordless Vacuum Cleaner
Quite by accident stumbled upon a category like portable cordless vacuum cleaners. As a rule, they are used to clean the interior of a car, run on battery power, and then all the garbage is thrown out of a separate container. The thing is useful and quite inexpensive. In the comments, I invite the owners of such vacuum cleaners to share their impressions.
Price: from 2 200 rubles
Jbl jr pop
JBL has an interesting and inexpensive version of the first wireless speaker for a child. The model is called JR Pop, is made in a bright design, has protection against moisture and drops, and is attached to a beautiful colored strap. And most importantly, it is quite inexpensive, so even if the child loses it, it will not be so offensive.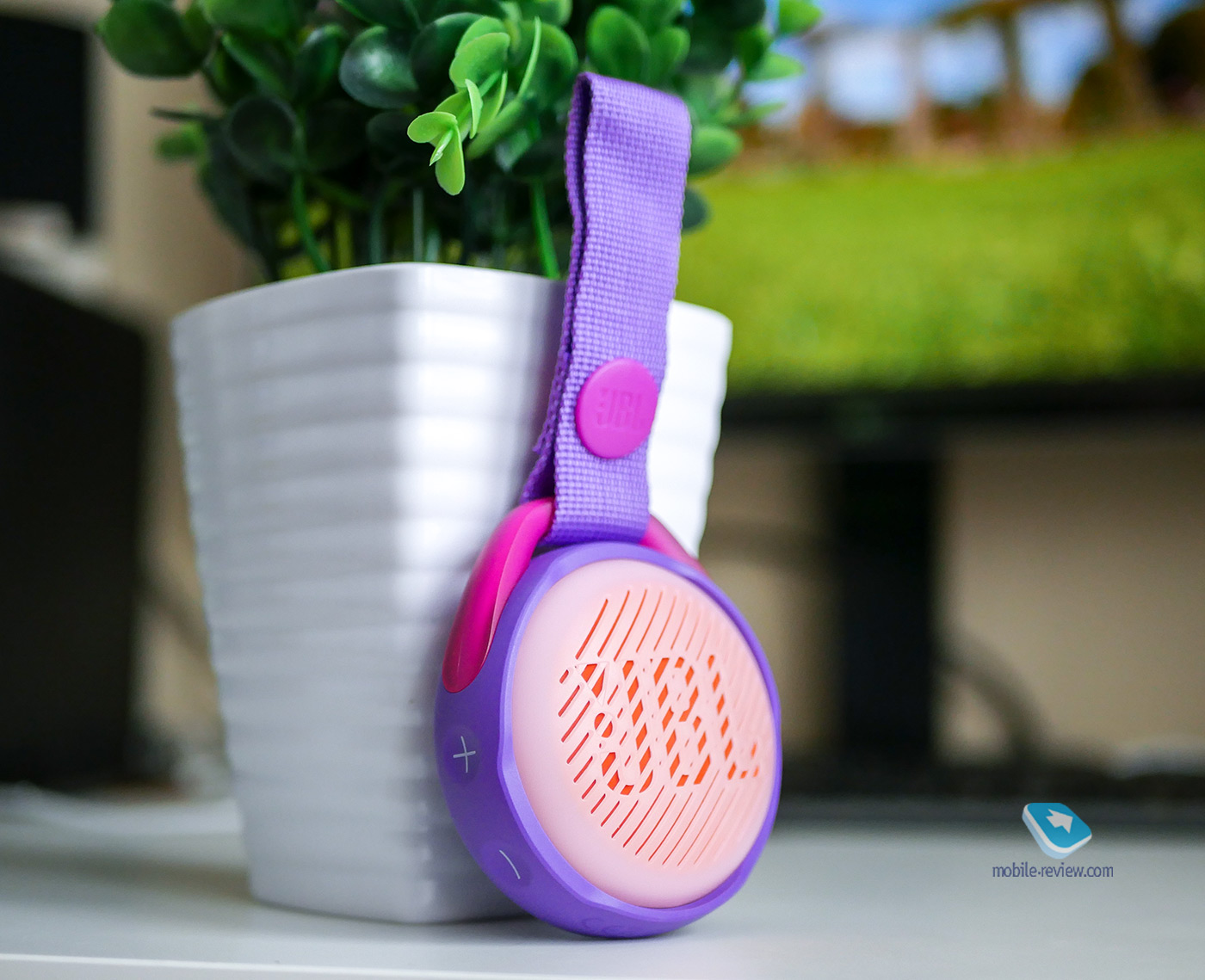 Price: from 1 700 rubles
Smart bracelet Xiaomi Mi Band 5
I think that most of the regular readers of Mobile-Review have used a smart bracelet at least once and know its capabilities. Most likely, you may even wonder why recommend it, if almost everyone already has such a gadget. But here I recommend to remember about the unsophisticated people who use their smartphones only for calls. For them, the world of smart bracelets is still a novelty, and sleep tracking together with a pedometer and notifications on the hand will give a lot of new positive emotions.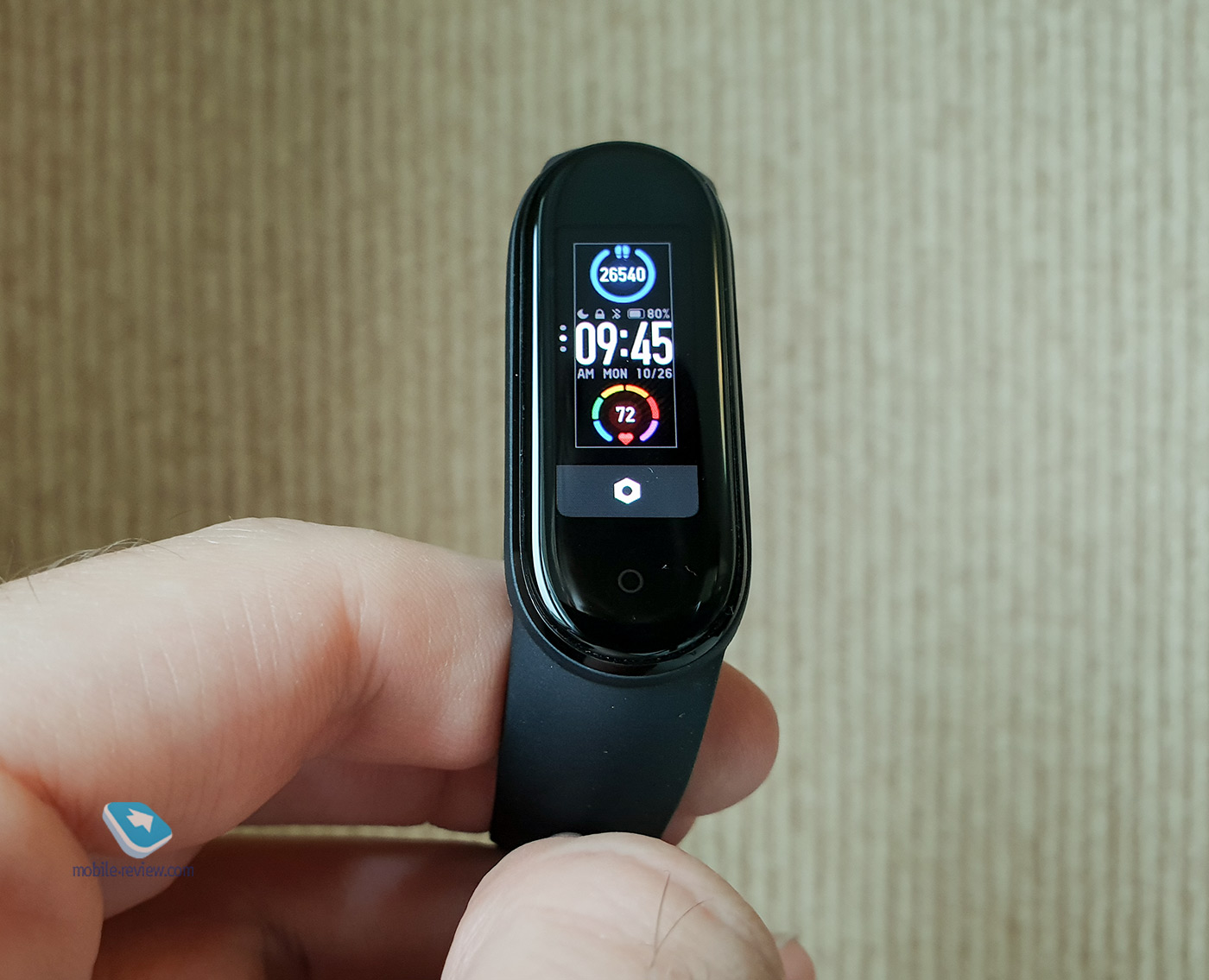 Price: from 3 500 rubles
Yandex.Station Mini
You can treat Yandex in different ways, but the fact that this is a company primarily focused on the Russian market plays into our hands. For this reason, Yandex.Maps is much more detailed than Google Maps, and for the same reason, talking to Alice is much more interesting than talking to Siri or Google Assistant. Alice's jokes, the opportunity to listen to the morning show and her good reaction to questions posed in living language will delight any user. Therefore, I see the small "Yandex.Station" as a cool option for a kitchen or children's room.
External Battery Xiaomi Flashlight Power Bank
In 2020, no one wants to buy a regular external battery, it must have some kind of zest. Either this is a technically sophisticated solution (Type-C, fast charging for entry and exit, etc.), or something original, like this battery with a flashlight. I was surprised to find that he is very popular with children. Every time I charge my phone with it in their presence, they immediately want to touch it and play with the flashlight.
In terms of functionality, the solution is quite basic, but personally, I have recently given up heavy power banks for the sake of such compact ones, which will not burden the bag.
Price: from 1 000 rubles
Smart kettle
A couple of years ago, I learned that to brew green tea, you need to maintain a certain temperature of the water, this also applies to some types of black tea. And either smart teapots or teapots with heating control can cope with this task. But we have a site about technology, so let's focus on the first.
I will mention two models at once. The first is the good old Xiaomi Mi Electric Kettle. I bought such a model a few years ago back in China, but it had a huge Chinese power supply, for which a fancy adapter was needed, in the end I just didn't bother and sold it. Now such a kettle is sold officially in Russia, and you can adjust the water temperature and delayed heating without any problems. And also, in my opinion, such a kettle will perfectly fit into the interior of a modern kitchen.
Price: from 2 700 rubles
However, Xiaomi is not the only one who makes such kettles. The Redmond company has a large assortment of such teapots, I was surprised to learn that they also work with Alice. What could be more pleasant than starting the kettle with the command: "Alice, bring the water to a boil." I will not recommend a specific model, since there are a lot of them in various designs.
Price: from 2 000 rubles
Personally, I believe that any gift should bring emotion. For consumer electronics, emotion is usually added by the "smart" component. But this is far from the only option. You can get a positive charge simply by buying a bright and original kettle in retro design. He also has a thermometer. A friend of mine recently took such a model and is very pleased. I understand him perfectly, I myself would break into a smile when looking at such a device. This particular model is called Kitfort KT-634-2.
Price: from 3 000 rubles
Smart scales
I consider smart scales to be a cool universal gift that an ordinary person is unlikely to buy for himself, because this is not a basic necessity. But every time I mention them in any selection of gifts, some people start saying: "Well, yes, you try to give such scales to a girl or an overweight person."
Of course, before buying them, you should adequately assess the person's intended reaction, but, in my opinion, there is no negative connotation in such a gift. If you are afraid to upset a person with such a gift, then you should buy them only after he himself notes that he has long wanted a similar gadget for himself.
Price: from 2 000 rubles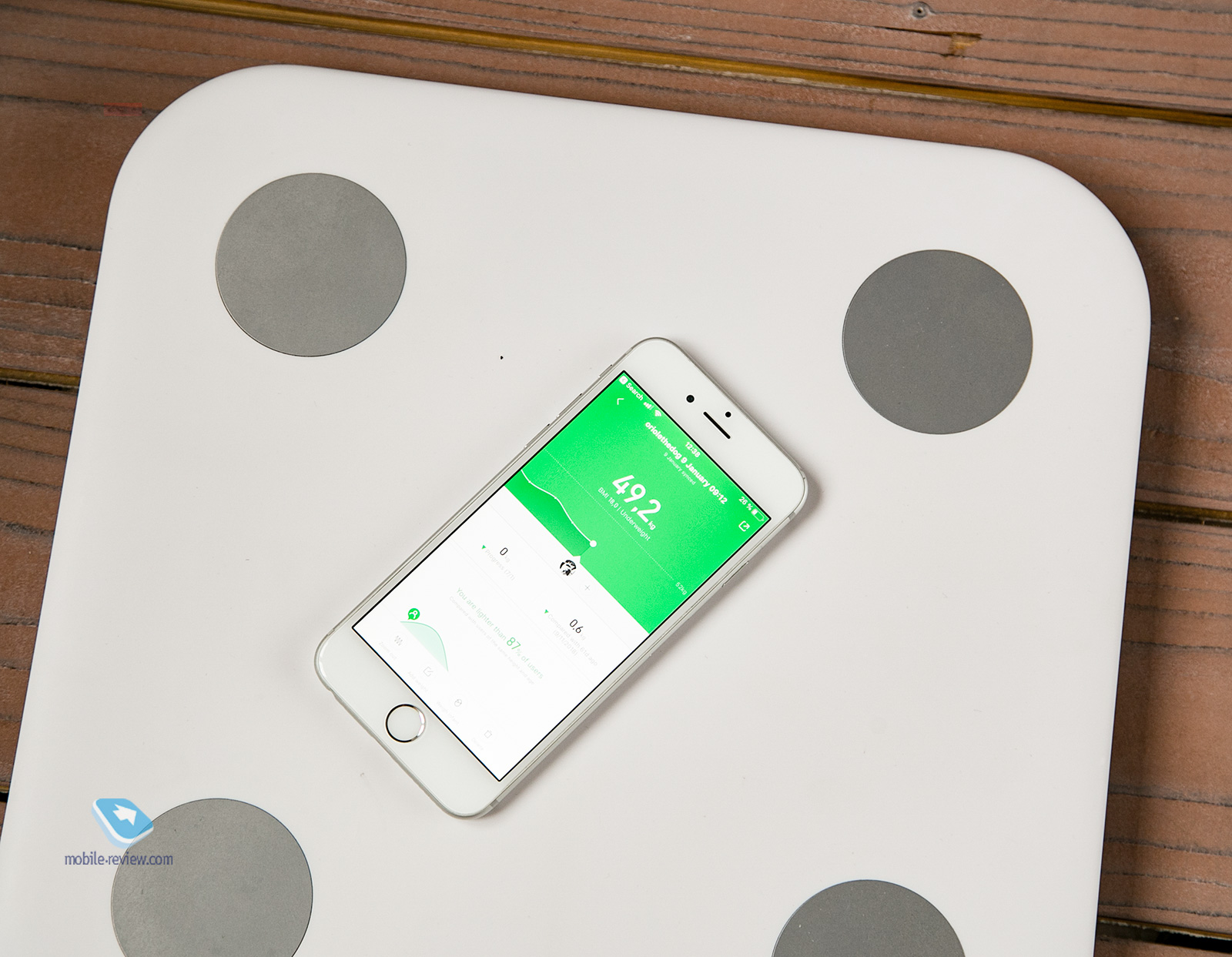 Advent calendar
As a child, I was once given a set of chocolates that were hidden in the cardboard box doors. Not understanding what was the point of such placement, I just ate them all, opening all the doors. And then a few years later I learned that such sets are needed in order to open the door every day with today and eat the chocolate bar hidden there in the morning. In my opinion, this is a very nice tradition that will delight both children and adults. Such calendars are sold in almost any supermarket, you can also find them in Ikea.
Conclusion
When choosing a New Year's (and indeed any) gift, I recommend paying the most attention to the emotional part. Will this purchase please you or a loved one to whom you purchase it? If yes, and it fits in finance, then feel free to take it.
In the comments, I traditionally invite you to share your ideas and plans for inexpensive gifts for this New Year.
Back to content >>>
Related Links
Share: 





we are in social networks:
Anything to add ?! Write … eldar@mobile-review.com