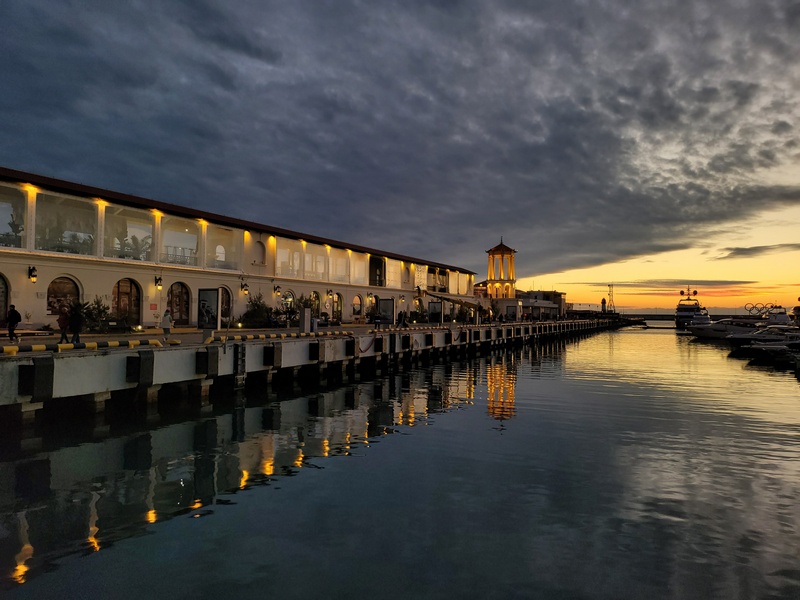 Hey.
Years go by, and the same annoying set of questions appears on social media. And what is it filmed for? Why don't you indicate in the tags that you are shooting with such and such a phone? Is this definitely filmed on the phone? And every time I imagine the behavior of such people in a restaurant, when they call the chef and scrutinize in what kind of dish and on what stove he cooked. Perhaps this is the flip side of marketing, with smartphone manufacturers touting camera capabilities in their devices. And there is also a simple understanding that flagships shoot better than conventional devices, right? And for many, this means that you do not even need to try to photograph, because you will not get anything good. The stereotype of perception, and a very harmful one, many evaluate the capabilities of their cameras based on the price of a smartphone.
Every year dozens of different smartphones pass through my hands, budget and flagships, simple and sophisticated. My two main phones are from Samsung's Galaxy lineup, the Galaxy Note20 Ultra (slightly earlier than the S20 Ultra) and the Galaxy Z Fold2. I use them every day, compare other devices with them, note the differences. For the sake of simplicity, I will say that many models of the same A-series allow you to get high-quality images, no worse than on flagships. And using such devices, I do not feel a burning desire to throw them aside, take my device and photograph the same thing with it. It is important to make a reservation that the beauty of the picture is important to me, and not the technical details, as for those who display the picture on the screen of a 29-inch monitor and examine every point with a magnifying glass.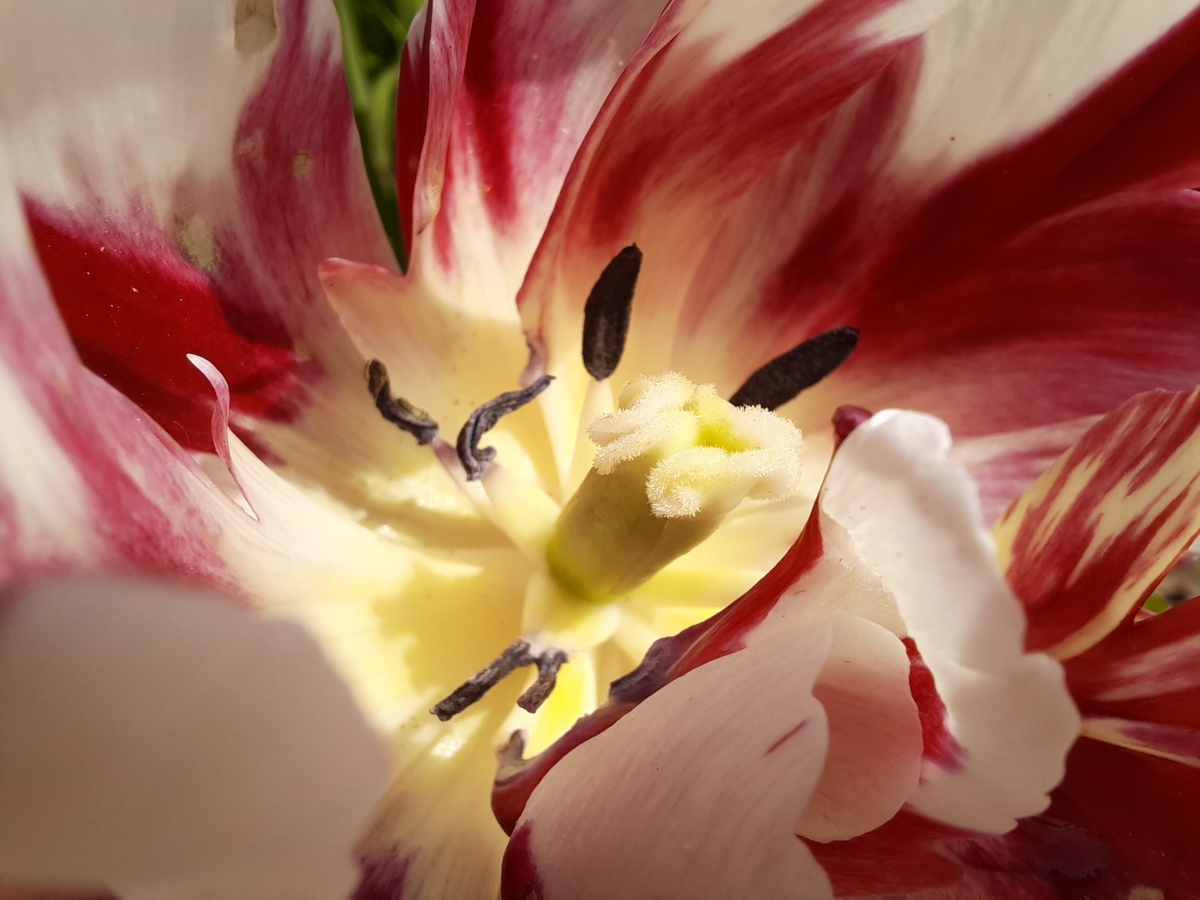 The two shots shown above were taken with the Galaxy A51 and look great both on the computer and on the phone itself. I'll reveal a terrible secret, it is almost impossible to take such pictures on the same Galaxy Note20 Ultra, and everything depends on the lack of a separate camera for macro. There are no universal cameras that can perfectly shoot any scene, so professional photographers are often hung with additional lenses for all occasions. In the same Galaxy A51, there is no way to shoot scenes with such an approximation, as the Note20 Ultra does, creating a very characteristic and beautiful picture.
Photography is an adventure, and it is impossible to choose a universal solution, they do not exist. By improving the optics for portraits, we immediately degrade the photographs for other scenes. Of course, the manufacturer is trying to reach a compromise, find a middle ground or increase the number of modules for shooting in different modes, and sometimes does both. But when choosing a smartphone, you need to think about what exactly you want to get in the first place, it is worth scrolling through your gallery and realizing what subjects are most common.
I am endlessly surprised that many people are not curious, do not experiment with the possibilities that are in their smartphones. For example, the proprietary feature "Live Focus" is on most smartphones from Samsung, having once appeared in flagships, it has come to almost the entire lineup. For portraits, "Live Focus" is perfect, it tears off the background, you can adjust how and how much it is blurred, including after shooting.
Look at the settings, they are very simple.
But this is the result we get if we slightly change the background.
Why was the function called Live Focus and not Portrait? The answer is obvious, the range of applications is much wider, you can experiment with different subjects, blur the background as you like.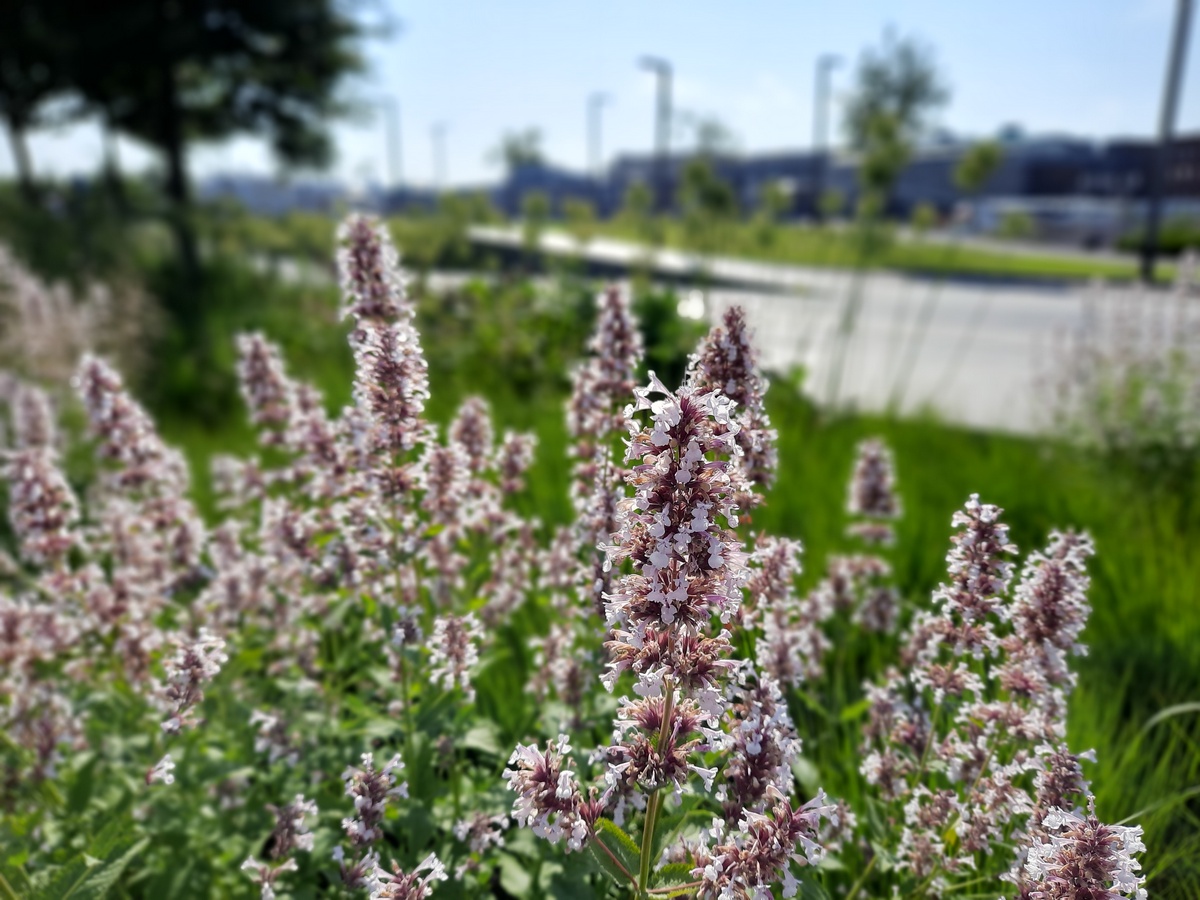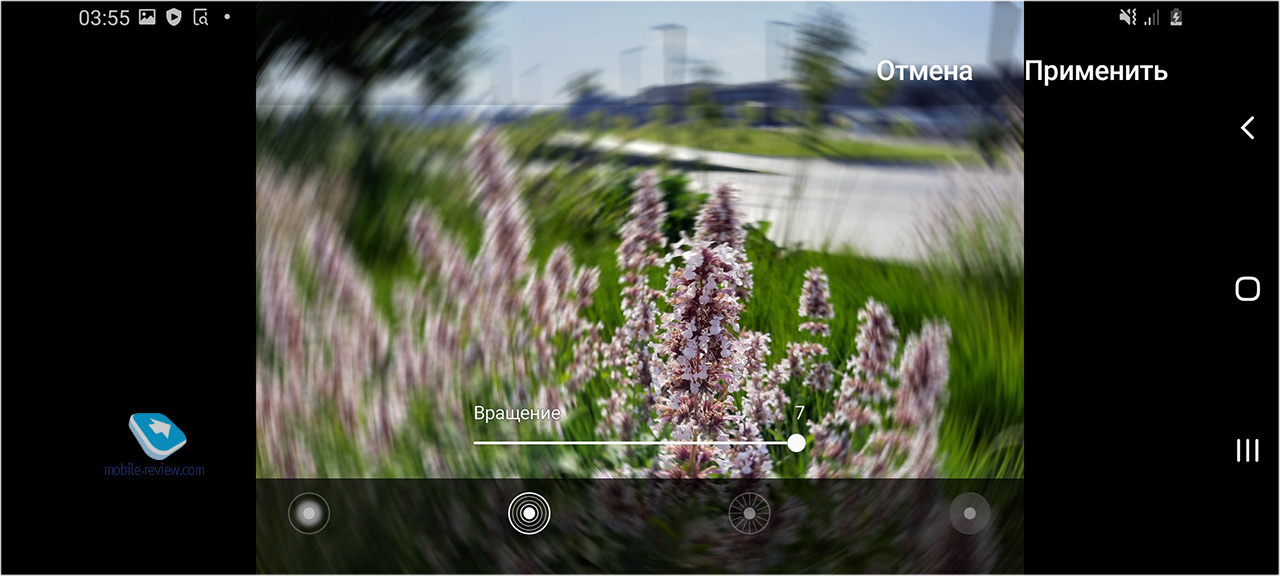 But to master this technique, you need only a little – desire. You can explore the settings, see what happens, and take your own photos. The key to photography is the relentless desire to experiment. And what if? .. Do not be afraid to seem stupid or inept, shoot like a child who knows nothing. Sometimes the results will be terrible, sometimes they will surprise you because they will be extremely unusual.
There is another question that always surprises me and baffles me, I hear it as an excuse for my own laziness and unwillingness to see the world around me. Why would I take pictures of something if it is ordinary, boring and there is nothing interesting about it? Now, if I went to other countries, then from there I would bring beautiful photographs and everyone would envy them. Here's something like yours.
Baikal or Hawaii are wonderful, but the world around us is so diverse that every day gives the opportunity to see something unusual and wonderful, you just need to learn to look and see.
What seems familiar to you is something special for many people on the planet, something that they have never seen. And do not forget that your gaze is unique, it differs from how other people see objects. Look at the New Year's photos from Moscow, they were taken near the Kievskaya metro station. Many of my friends live nearby, but in the evening they did not walk across the bridge, did not see this beauty. Even the time of day changes everything.
When we travel, we switch our attention, look at the world differently. Many Sochi residents believe that nothing remarkable is happening around them. For example, they look at the sea as something familiar and constant, which is invariable. And you, missing the sea and the views, notice something completely different. Most of these photos, as below, are usually posted by tourists.
Do I like taking pictures? Definitely yes. For me, this is a way to see the world, to share this vision with other people, while not imposing my point of view. You need to learn to take pictures and see the world not while traveling, but at home. You can go somewhere without mastering the basics, but you won't be able to draw a high-quality result out of it. And discard the complexes that you have an inexpensive smartphone, which means that the result will certainly not be very good. Nonsense! It all depends on your desire to photograph, even with a matchbox you can take great pictures, there would be a desire and skill. Professional photographers 30-40 years ago did not have such a powerful tool as a smartphone, today's technology in your pocket gives you unlimited access to creativity. But few people use it and try themselves in it. It seems to me that these New Year holidays provide a great time to try your hand at this, experiment with photography, get new impressions and even, perhaps, a hobby that will captivate you. Do not be lazy, experiment with photography, your smartphone is a great tool, I hope that the photos given in the article prove this clearly. Happy New Year!
Related Links
Share: 





we are in social networks:
Anything to add ?! Write … eldar@mobile-review.com