Hey.
This material is traditional, we have already discussed the reasons against buying the Note20 Ultra, scolded the device for its shortcomings, which means it's time to talk about its advantages.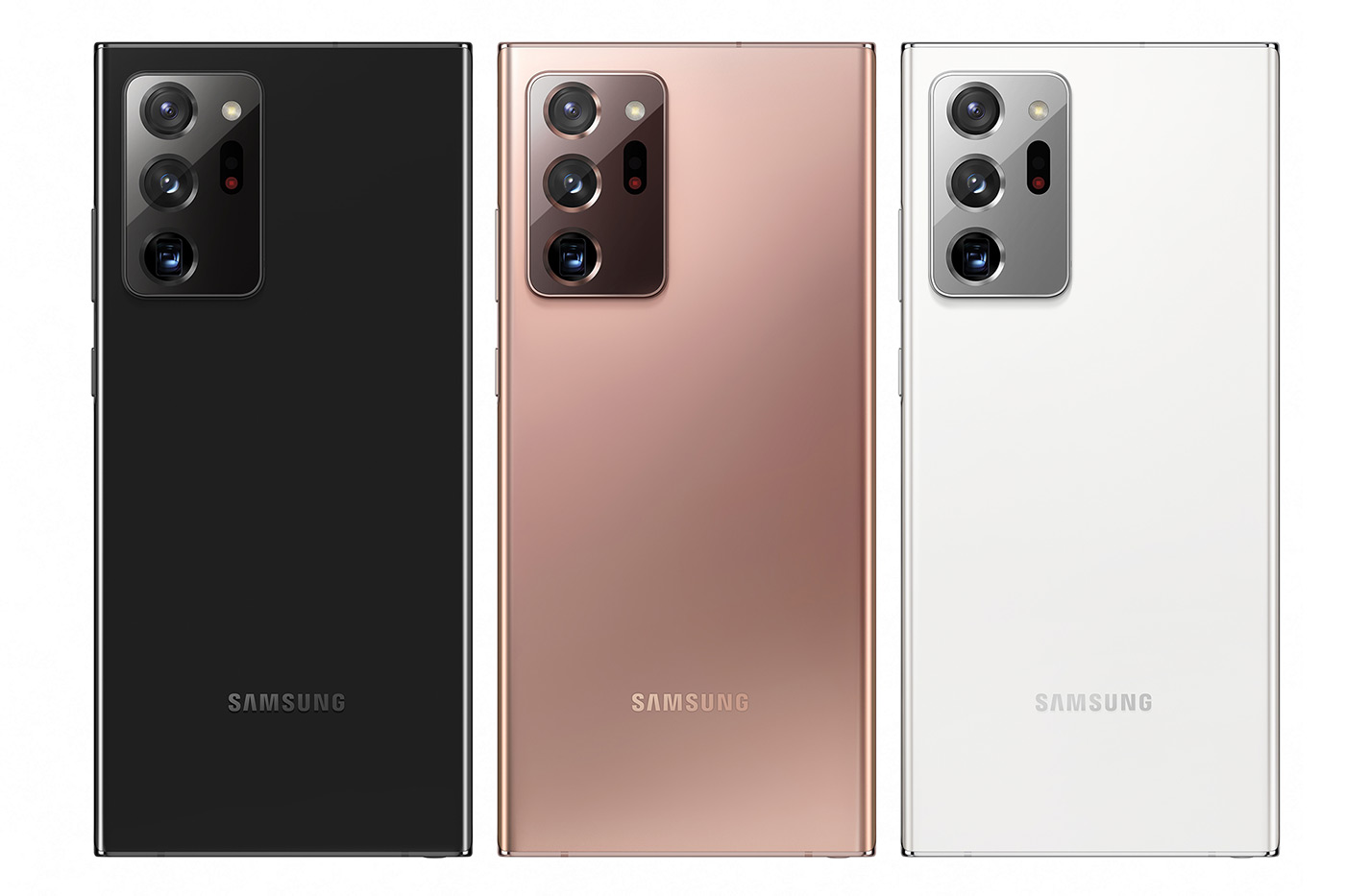 Content
S Pen and stylus unique capabilities
The best display on the planet
Case materials – drop strength, scratch resistance
Photo quality, video capabilities
DeX mode – turning a smartphone into a full-fledged computer
Memory cards up to 1 TB
Synchronization with Windows, communication with the Microsoft ecosystem
Content that can be viewed on any screen
Voice Recorder & Samsung Notes
Bronze body color – can be worn without a case
Reason # 1. S Pen and stylus unique capabilities
I hate the word "unique", as it is devalued in our world, however, this is how the S Pen can be described. For a decade, Samsung has evolved S Pen technology and software, none of its competitors have come close to replicating these capabilities. Someone says that the S Pen is pampering, but usually this shows only one thing: the person has never used this stylus, does not know its capabilities and does not understand what can be done with it.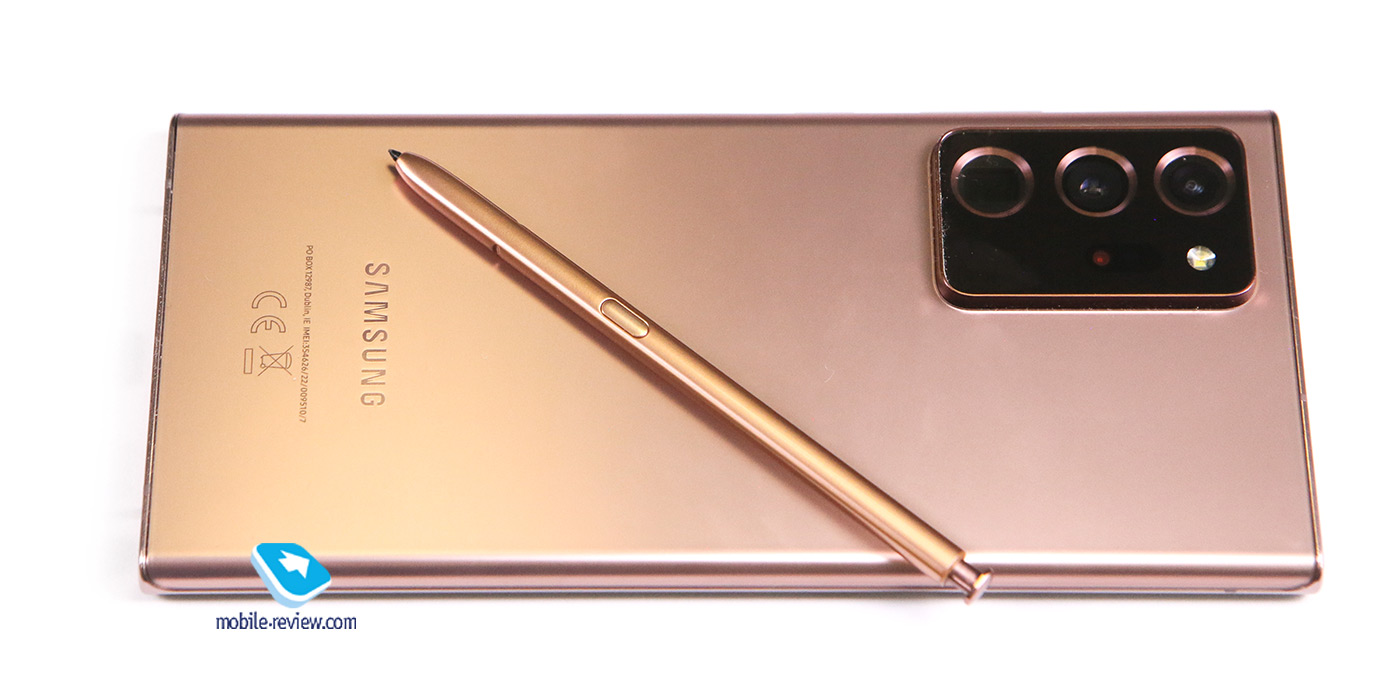 For those who are not unaccustomed to the pen, they remember information better when writing down, there are simply no alternatives to the Note line, these are the only smartphones that have a stylus and it is built into the body, that is, always with you. You can make a quick note, draw something, and with very high quality. Handwriting is recognized and turned into plain text that can be sent to anyone.
But the S Pen is also a remote control, you can use it to take pictures, control the camera, including zoom, switch between modes. For business users, the S Pen turns into a tool for demonstrating presentations or editing certain files or pictures. An overview of all the capabilities of the S Pen draws on multi-page text, there is both entertainment, the same coloring that soothe the nerves, and serious areas of application.
In my opinion, the purchase of any Note line smartphone is justified in the event that you plan to use the S Pen, master its capabilities. In other cases, it makes sense to look at similar smartphones from Samsung where the S Pen is missing, for example, the same S20 Ultra.
Reason # 2. The best display on the planet
Samsung is not only a leader in TVs, memory and component manufacturing, but also # 120 in mobile displays. The same Apple for its flagships uses exclusively screens from Samsung and cannot find an alternative to them for several years. Samsung flagships always get the best screens, these are the latest technologies that have no alternatives at all. Any screen from a third-party company is a compromise, right there we see the maximum brightness in all conditions, color accuracy, XNUMX Hz for smooth content display and a bunch of other assistive technologies. In every sense, Samsung displays set the tone for the market and are unreachable heights for other screen manufacturers.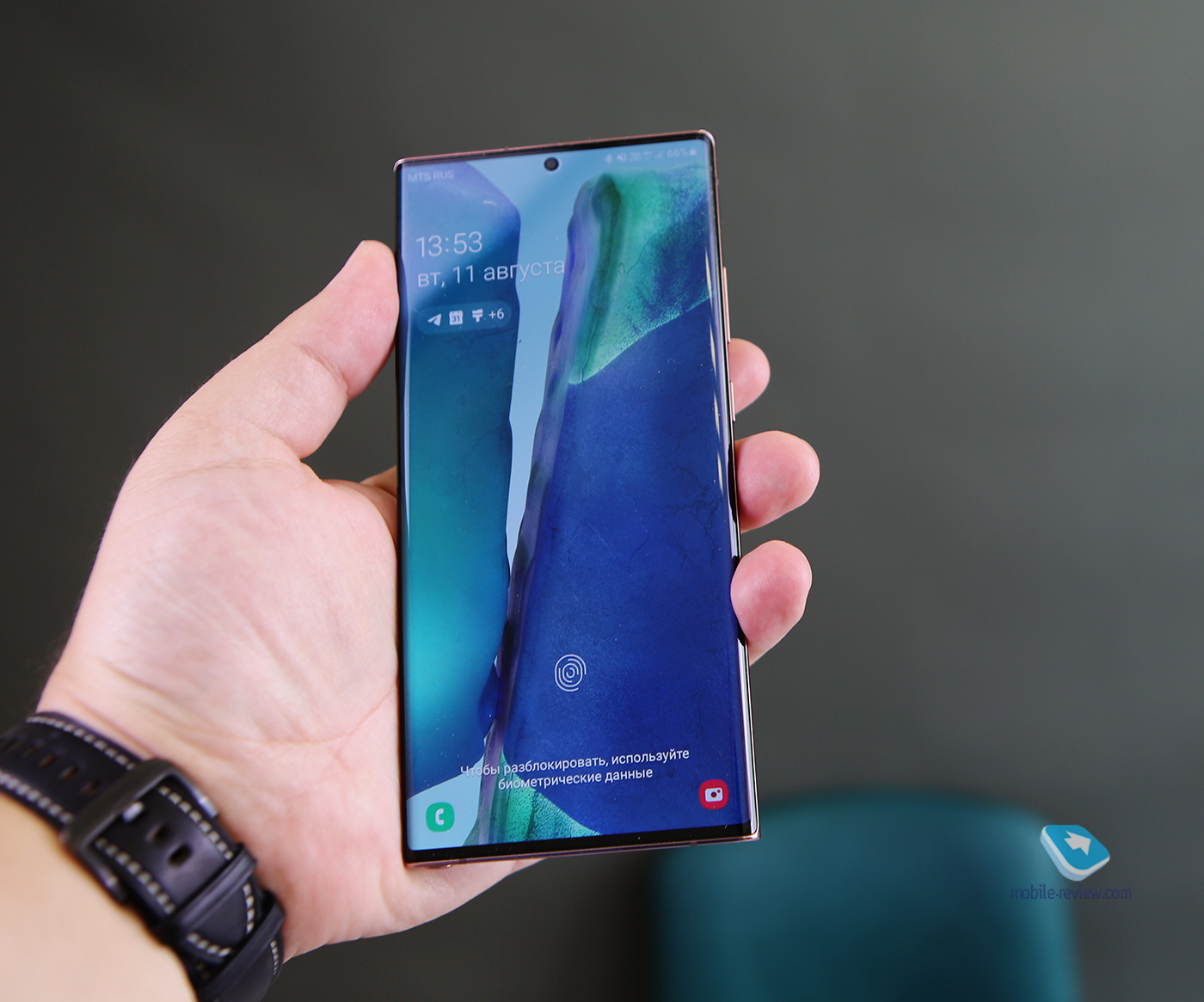 Since the display is what you see all the time on your smartphone, it should be close to ideal. And it is in this aspect that Samsung is the only adequate choice, everything else is always a compromise.
Reason number 3. Case materials – drop strength, scratch resistance
Samsung has always paid great attention to the materials from which flagships are created, the main task is to make them durable. And here you can see a big difference from Apple, where the company makes every effort to ensure that the screens are easily broken, covered with scratches. After all, this is additional money that you will spend on accessories, to replace screens.
Previous flagships from Samsung have always been distinguished by reliability, they survive in falls (you can break anything, but the chances of breaking a Samsung smartphone are much lower than for other brands). The Note20 Ultra uses Corning Gorilla Glass 7, this generation of glass is even more resistant to both drops and scratches. And this gives you additional confidence that you will not lose your expensive smartphone when you accidentally sweep it off the table on the floor or drop it, leaving the car on the asphalt, forgetting that it is lying on your knees.
Reason number 4. Photo quality, video capabilities
This device is a flagship, which means that it can take excellent photographs, as well as shoot video in 8K, including in professional mode, or akin to how it is done in film production. The camera block is very advanced and will satisfy both the amateur (point and shoot) and the professional. Only Huawei devices can compete with Samsung in this segment, while Apple is far behind. A different camera philosophy compared to previous models will force you to relearn, but it's worth it. Look at the sample pictures, they speak for themselves better than hundreds of words.
Sample Photos
Reason number 5. DeX mode – turning a smartphone into a full-fledged computer
Another unique feature from Samsung is the DeX mode, in which the interface has been completely redesigned, it is made as close as possible to computers. You can connect to a TV (wire, Wi-Fi – whatever you like, the latter is available on Samsung TVs this and last years), you can also connect a mouse and keyboard. And you can use the smartphone screen as a touchpad plus type text on it.
What does DeX give you? And it gives a lot, first of all, there is no need to carry a computer with you, any room with a TV or monitor, all your files on a smartphone or in the cloud can turn into your workplace.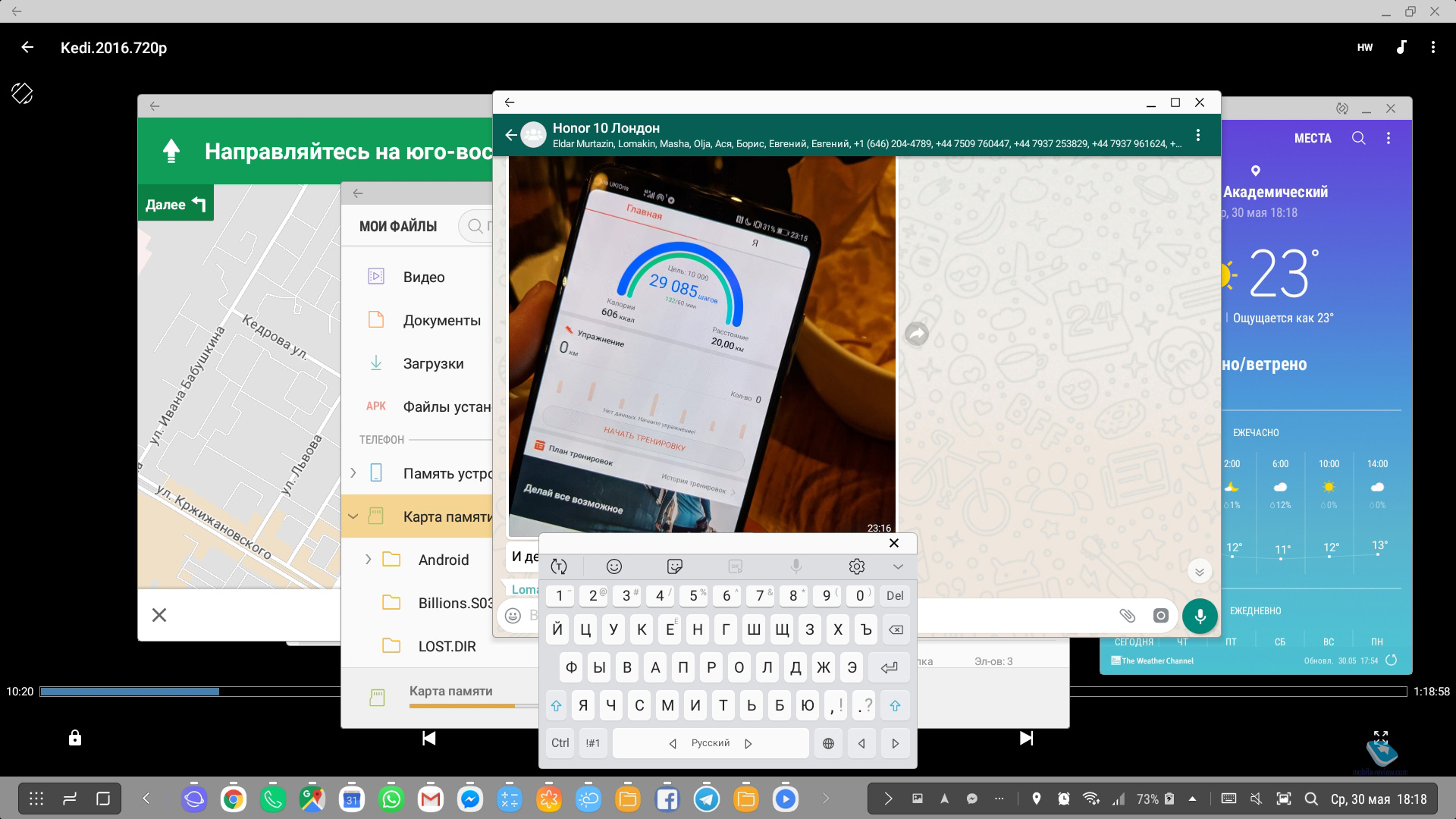 Reason number 6. Memory cards up to 1 TB
It so happened that many manufacturers, and Samsung is no exception, began to remove support for memory cards from their flagship devices. But the Note20 Ultra has memory cards, the maximum capacity is up to 1 TB, which is good, since you can choose a card of the size that you need. You are free to choose a more expensive and faster memory card or limit yourself to an inexpensive one. This is your choice for your tasks and a real way to get more memory for less money. It's good that there is a memory card, for example, I have a 512 GB card, it really came to the court.
Reason number 7. Synchronization with Windows, communication with the Microsoft ecosystem
Samsung is actively cooperating with Microsoft, as a result, devices have the ability to automatically log into your Microsoft account, as well as synchronize data from Samsung branded applications to similar ones from Microsoft. So, notes from Samsung Notes automatically go to OneNote, notes go to Outlook. New chips are added quarterly, which expand the possibilities of simultaneous work in two environments, making the transition virtually seamless. And this is welcome, especially for those who are used to working in Windows.
Reason number 8. Content that can be viewed on any screen
No one should be surprised that a modern smartphone can be connected to other devices, for example, to transfer a picture from your phone to the TV. Samsung calls this mode Smart View, and it works great with the company's TVs, the picture quality is excellent, as well as the controls. I cannot imagine a modern smartphone without such features that are conveniently implemented. In addition, you can use Smart View to transfer a picture to a computer, for example, when you are shooting a video and want to see exactly the same thing as the camera. There are a lot of applications here, watch our video about it.
Reason number 9. Voice Recorder & Samsung Notes
This is a new feature that appeared in the latest generation of devices from Samsung (also available in the S7 / S7 + tablets). In notes, you start recording sound, for example, during a lecture, lawyers do this at a hearing or with their client. While recording, you can take notes, hand-write or draw. Subsequently, you can call up the desired moment by simply clicking on a picture or a word, this is a quick transition in the record, a kind of markers. The thing for some professions is very useful and necessary, there are no alternatives. Not the most necessary thing for the majority, but someone will have to take it to the court and will become an urgent need in the future.
Reason number 10. Bronze body color – can be worn without a case
The point is dubious, since, scolding the device, he said that the cover is necessary in order to level the protruding camera block. On the other hand, for the first time in many years the bronze-colored casing was made matte, that is, you can use it without a case, it is non-marking.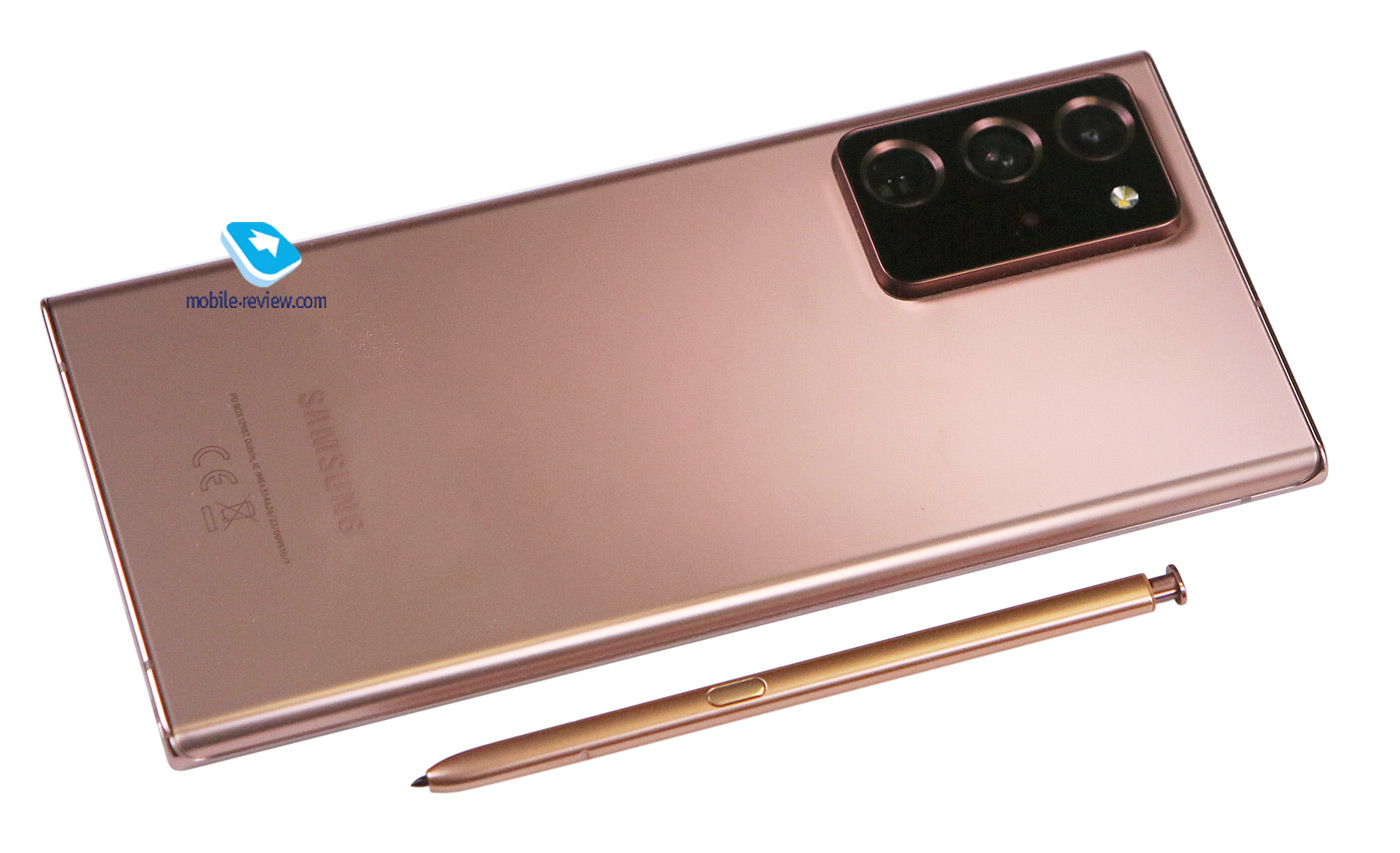 For those who cannot digest covers, this will be a gift. Also, without a case, you can easily and simply take out the S Pen; it is not so convenient in a case. There is something to think about.
PS I tried to find reasons that may not seem obvious to everyone, they are interesting for those who consider flagships not just as expensive devices, not just as status toys, but tries to squeeze the maximum out of them. I hope these points will help you in your choice. And for those who want to read more about everything, I invite you to read the counterarguments or a review of the smartphone.
Back to content >>>
Related Links
Share: 





we are in social networks:
Anything to add ?! Write … eldar@mobile-review.com