Hey.
You probably haven't heard about the US startup Brandeis, but in vain, these guys in the garage have created the best smartphone on the planet. They were not afraid to challenge Apple and Samsung to do something unusual in terms of design. Their smartphone was named "Prometheus", the analogy is not accidental, it is a ray of light in the dark kingdom of monotonous bricks that cannot be distinguished from each other.
The heptagonal design looks at least unusual, somewhat reminiscent of the experiments of the era of push-button phones, one of the Xelibri family from Siemens. The rear panel has a polygon around the cameras, and this is a 108-megapixel module, the second camera is wide-angle at 48 megapixels. Front camera 40 megapixels. 6.5-inch screen, QHD + resolution, AMOLED, curved edges, built-in fingerprint sensor and 120Hz refresh rate.
Inside there are 12 GB of RAM, 512 GB of internal, as well as Snapdragon 865 and 5G support. IP68 protection, 3.5 mm jack, 4000 mAh battery with support for fast charging at 65 W, wireless charging at 40 W.
Due to the dominance of large producers, small garage production facilities are struggling to enter the market, the situation can be compared with wine producers, there is exactly the same story. But Prometheus went to the Indiegogo crowdfunding platform and decided to raise a small amount – $ 30.
And in November 2020, we will all get such a wonderful device, which will also cost only $ 500! In a matter of days, this attraction of unprecedented generosity has already raised $ 240, which is eight times the amount that the startup wanted to raise initially. Record! People cannot be fooled, and they carry their money for a worthwhile product, which they put on the shovels of Apple, Samsung, Huawei and everyone else. That was good news, but now let's get to reality.
Scammers who create a super duper smartphone for ridiculous money
The Internet will never run out of gullible people who know for sure that Robin Hoods live in our world. The latter go out on a daily basis to fight corporations and sometimes win, and at the same time make other people happy. What is happiness in the world of consumption? This is an opportunity to buy a super duper device for ridiculous money, not to pay 2-3 prices, as A-brands ask, but to grab the car of your dreams for a lesser amount.
In 2017, Hungarian dreamer Barnabas Brandeis decided to create a smartphone that would not be like the others. Barnabas's closed social networks do not provide an opportunity to find out something about his life, a search in Hungary shows that he was engaged in and, possibly, is engaged in used metalworking equipment, the address of registration is in the suburbs of Budapest. Barnabas has nothing to do with electronics, is not an engineer, never created anything. This, of course, immediately disposes to him and makes him entrust his money. And most importantly, it's a great deal! One chance in a million, and, as you know, it falls out nine times out of ten.
What confuses me about the story of the Hungarian guy who turned out to be Jobs from the garage? There are several things that bother me, this is a kind of archetype of scammers following the same path. As a rule, they focus on the external component, try to make an impression.
Look at this picture, the screen has an unusual curve. Today, there are only a few OLED screen manufacturers in the world that can produce these side-curved matrices. To list them, enough fingers on one hand. But the funniest thing is not in this, but in the form of the screen. The person who came up with such a form has simply never been in production and does not understand how it works. Absolutely!
Current lines for the production of screens can create rectangular dies, can make cutouts on the sides, bend dies on all sides. But what they do not know how is to cut the screen at the corners, as you can see on the bottom and top ends in the figures. Such equipment simply does not exist at the moment, since no one set such a task for themselves. Technically, this issue can be solved, but this will lead to the need to customize the drivers, which is expensive, dreary and difficult. The original geometry of the screen always leads to a change in the standard electronics, and this is expensive, very expensive. Even companies like Samsung, which have screens manufacturing inside, their development, as well as all electronics, very rarely go for it. The creation of round screens for smartwatches was a kind of challenge for the industry, and very quickly this direction was standardized to make such screens cheaper.
Now pay attention to the Android status bar, it says a lot about how the "creators" of "Prometheus" imagine development.
This is a redesigned Android that has been heavily redesigned. It is difficult and expensive to get the status bar to work like this, it is not a trivial task. But it is easily "solved" by the guys working on metal, this is a cool flight of imagination.
Let's look at another photo, it also says a lot about the "prototype".
What modules were announced for Prometheus? Let me remind you – 108 and 48 megapixels. Look at the camera modules on the "prototype", more precisely, at their image. The designer copied them from some inexpensive Chinese smartphone, these are the optics of basic smartphones. I'll leave aside the fact that other lenses are installed for the 108-megapixel module (this is a necessity), but both modules should be different. Nobody thought about it. And why? Robin Hoods give minimum prices, and that's enough.
There are a lot of such inconsistencies, they literally scream about the coolness of the project and how it was drawn. But the most important thing is different. Indiegogo does not check those who are hosted on the platform (on Kickstarter the situation is a little better, so this project is not there). To create such a smartphone, a team is needed, and quite expensive, it is several million dollars at least. It's just that the cost of making a product is 150-200 thousand dollars. But no one was involved in such a project, since it is cheaper to draw all this.
It is even more interesting further. Those who have invested even a few dollars in the Prometheus project now cannot return their money, although this can be done according to the rules of the site. At some point, crowdfunding sites were faced with the fact that a lot of scammers appeared on them, sometimes extremely convincing. And crowdfunding just stopped working as people started getting burned. From delight, many moved on to personal experience, which was purely negative, and this made the direction itself dead. And we can to some extent say that the fashion for crowdfunding has passed.
The Prometheus project is a divorce, and there will be more and more of them every month, as there is a crisis in the world. And in a crisis, it is a sin not to collect the harvest from gullible people who do not turn on their heads and believe in fairy tales. It is surprising that many information resources reprint news about "Prometheus", and other scams, as if it were something real. I remember the story of Escobar's smartphone.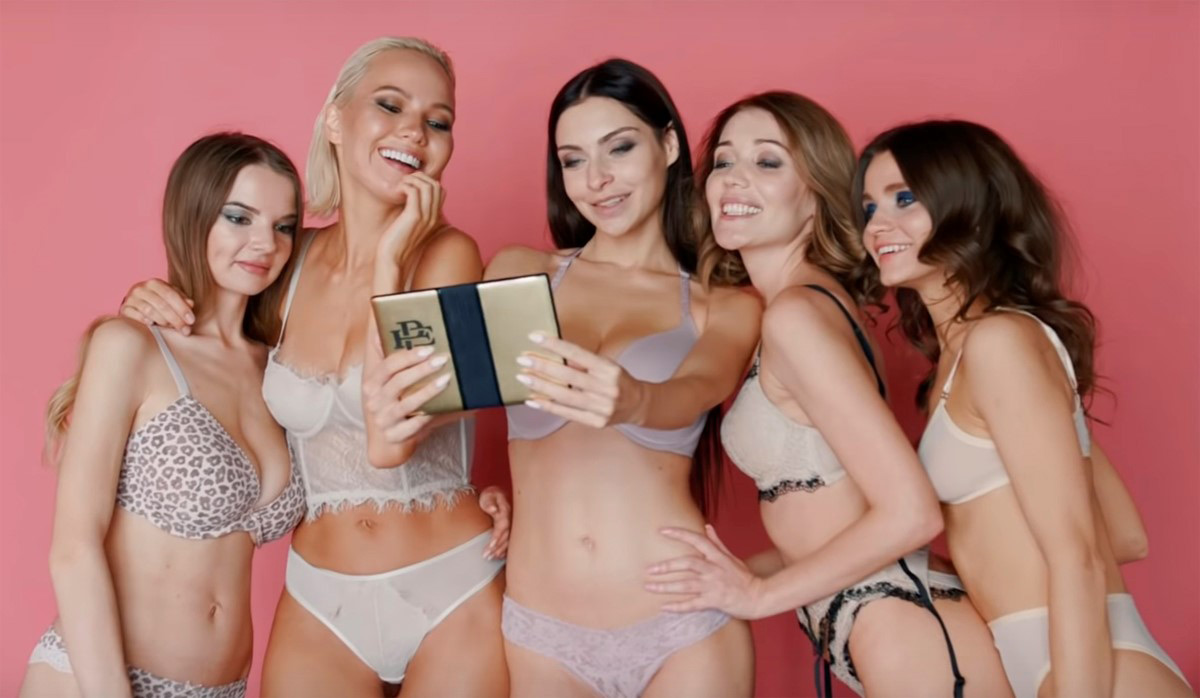 Until recently, many did not believe that this was a fraud, as, indeed, there will be those who will defend "Prometheus". Here are some comments from "experts" regarding Escobar's smartphone: "You are a complete fool, you are protecting Koreans, and Escobar made them, and now nobody will need a fold. I will buy two such devices. They are cooler in everything and the screen is better. " Or here's a comment: "Escobar's brother is great, he understands people and understands that no one will buy a smartphone for a thousand dollars, and that's why he made the price like that." Sometimes it seems that the school curriculum often does not cope with learning even by 10 percent, on the other hand, it is unlikely that such people have money for anything other than the Internet. Or there is, and they become victims. Not to be a victim, you just need to think a little, this is the minimum effort available to everyone.
Share: 





we are in social networks:
Anything to add ?! Write … eldar@mobile-review.com