Strategy Analytics has released a forecast for the global market for Internet of Things (IoT) devices with the ability to exchange data over cellular networks of various generations, including 5G services.
Now 4G / LTE technology dominates in this area: last year it accounted for approximately 55% of the total mass of IoT equipment with cellular support. Another 28% was occupied by devices with a 2G modem.
The 5G IoT device segment, in fact, only started to emerge last year. Such solutions accounted for less than 1% of the total supply.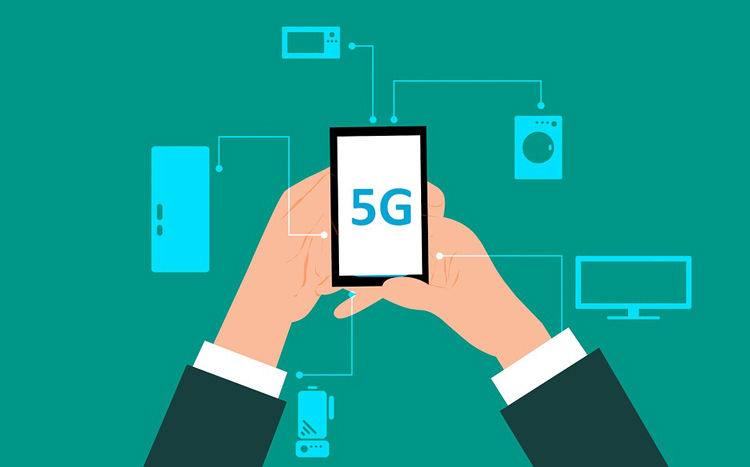 Until the end of the decade, 4G / LTE technology will dominate the IoT market. It is noted that by 2030, there will be about 3,5 billion of all kinds of IoT devices with the ability to exchange data via cellular networks on a global scale.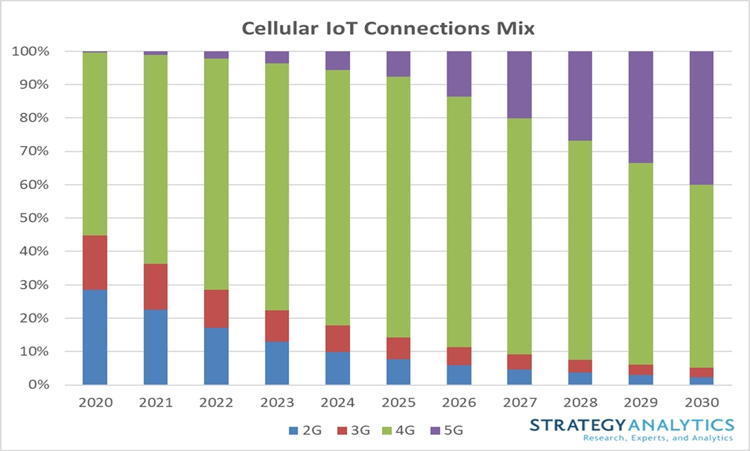 The 5G sector of the IoT market will begin to actively develop after 2025. In 2027, the share of such equipment in the total supply of IoT devices with cellular support will reach 20%, and in 2030 – 40%. 
If you notice an error, select it with the mouse and press CTRL + ENTER.