Sports drink maker Gatorade is launching its first wearable device that analyzes sweat to provide athletes with information on body fluids. It is worth noting that Gatorade is the undisputed leader in the sports (isotonic) beverage market with a 71% share.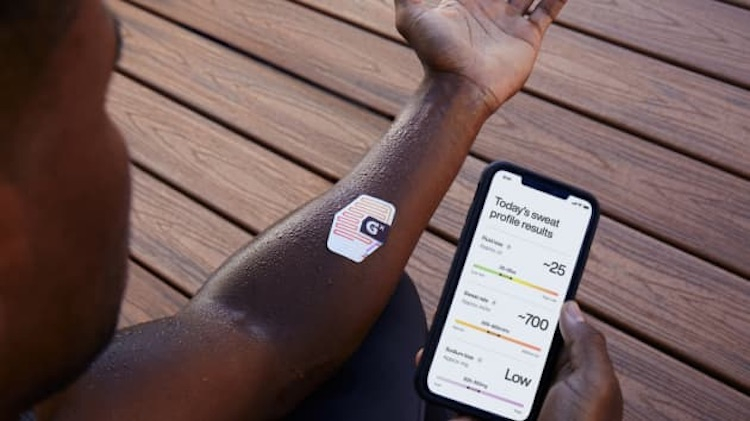 The smart patch will retail for $ 25 from Monday. It will be available online and at select sporting goods stores. According to the company, the patch should be applied to the inside of the left arm before each workout. It will fill with sweat as the athlete exercises. After completing a workout, users will be able to scan the patch using the Gatorade Gx app to determine their unique sweating profile. The patch is disposable, but it is able to track all parameters of interest to the user in one workout.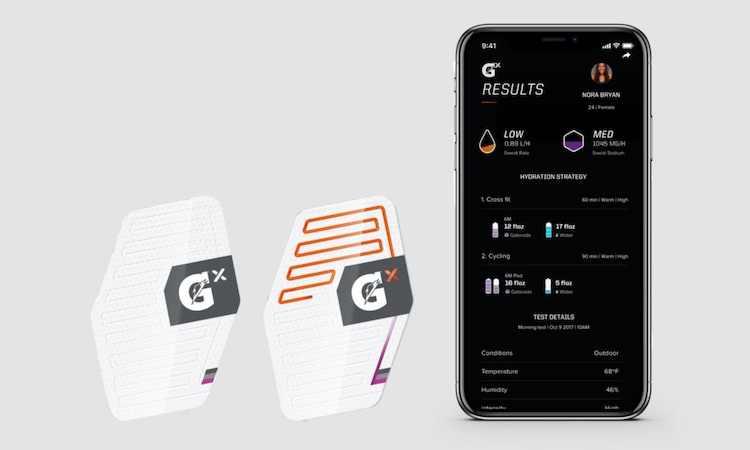 Profile based on sweat rate, forearm sodium loss, body weight, and type or intensity of exercise. It can help athletes adjust their water intake to improve performance and avoid cramping or dehydration.
The experts point out that the release of such a product will help PepsiCo, the parent company of Gatorade, to increase its profits. This is due to the growing interest of consumers in products that are tailored specifically to them, and the willingness of people to pay for it. In addition, the release of the health monitoring device will allow Gatorade to gain momentum in the professional athlete market.
If you notice an error, select it with the mouse and press CTRL + ENTER.