Apple has reopened all 271 retail stores in the United States, according to news agency Reuters. For the first time in a year, all of the company's stores in the country are available for visiting. Recall that most of them were closed as part of quarantine measures designed to contain the spread of the coronavirus pandemic, which took the world by surprise in early 2020.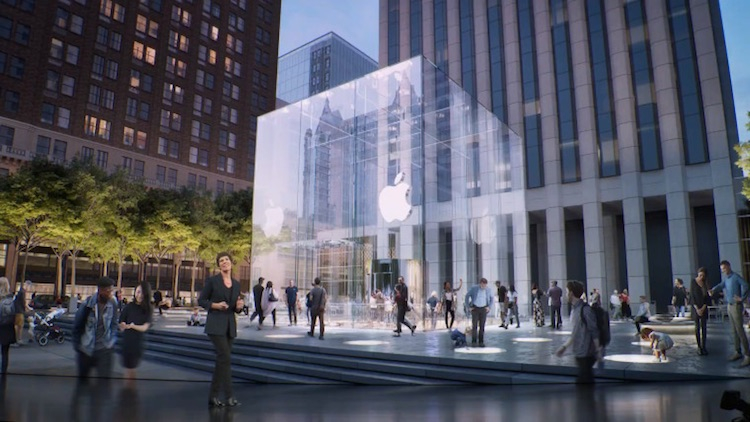 On March 14, 2020, Apple announced the closure of all of its retail stores outside of China. In the following months, some retail outlets in certain regions were reopened, although some of them subsequently closed again due to new waves of COVID-19. It is quite predictable that in the near future more and more companies will strive to resume their work as usual.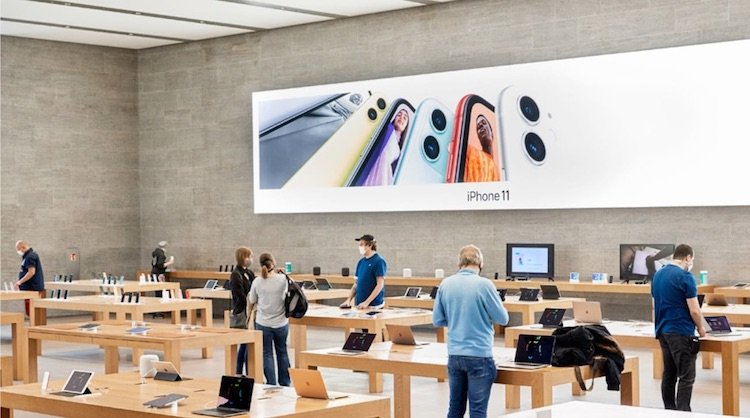 It is worth noting that the COVID-19 pandemic entailed not only the closure of retail outlets. Many companies, including such giants as Google and Microsoft, have allowed their employees to work from home as part of measures designed to contain the spread of the coronavirus. They are expected to return to their offices in the next few months. At least some of the employees. At the same time, many companies are ready to allow them to remain permanently at a remote mode of work, if their position allows it.
If you notice an error, select it with the mouse and press CTRL + ENTER.