ARM, a renowned developer of energy-efficient chips for mobile devices, is strengthening its position in the data center and high-performance computing (HPC) processor market. This is evidenced by the market analysis carried out by Digitimes Research specialists.
ARM-based servers are appealing to operators of large data centers and cloud platforms for two main reasons. This is less cost and power consumption compared to solutions with x86 architecture.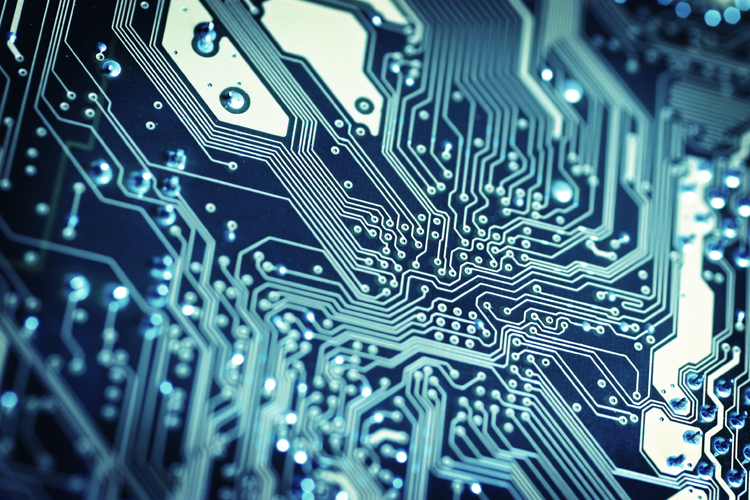 Against the backdrop of the pandemic, there is a rapid increase in demand for all kinds of cloud services. In addition, artificial intelligence and machine learning platforms are rapidly evolving. In this situation, companies like Amazon and Microsoft are forced to grow their server park. The selection of ARM-based products provides a high price / performance ratio while providing flexible system configuration options.
According to analysts, in the foreseeable future, chips with ARM architecture may occupy up to 10% of the server processor market. A poorly developed software ecosystem, a lack of a wide selection of motherboards and suitable server chassis are cited as constraints.
If you notice an error, select it with the mouse and press CTRL + ENTER. | Can you write better? We are always glad to new authors.
A source: