The new US authorities have begun to develop a program to create supply chains for manufacturing raw materials and components bypassing China. The United States and its allies plan to reduce dependence on Chinese supplies, which also leads to the severing of economic ties. The Allies and China are not happy with this. And if the former must accept, then the Chinese are ready to influence the situation in their favor.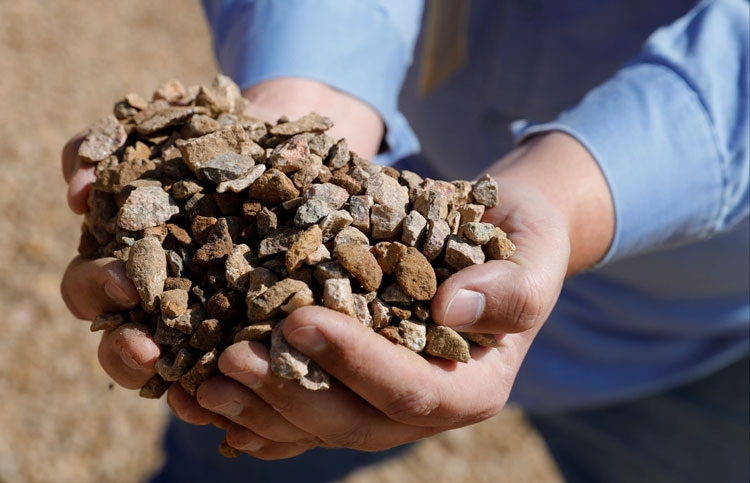 Rare earth minerals promise to be a lever for China's influence on US policy. In any case, China is counting on it. The country is preparing to change the legal framework aimed at increasing the efficiency of extraction, processing and sale of raw materials and products using rare earth elements. After the publication of this draft regulation earlier that year, rumors emerged that China was willing to restrict the supply of rare earth minerals to the United States, which is 80% dependent on China for this.
China's Industry and Information Technology Minister Xiao Yaqing said at a press conference yesterday that China and the United States must work together to meet the demand for rare earth minerals and products. China has the tools to coerce the US to cooperate, even if current US policies force it to declare otherwise.
Japanese sources, by the way, are expressing concern among local producers that the United States may try to force them to stop purchasing rare earths from China. But this is unlikely to happen before the launch of facilities under the control of the US allies, which means that it will take more than one or even two years to cooperate with China, but much longer.
If you notice an error, select it with the mouse and press CTRL + ENTER.