NIO, a Chinese electric vehicle manufacturer, fell short of analysts' expectations on the size of its loss, despite halving it. The net loss for the fourth quarter of 2020 was 1,39 billion yuan (about $ 212,8 million), up from 2,86 billion yuan in the same period last year. Analysts had expected that the company's loss for the reporting period would not exceed 576 million yuan.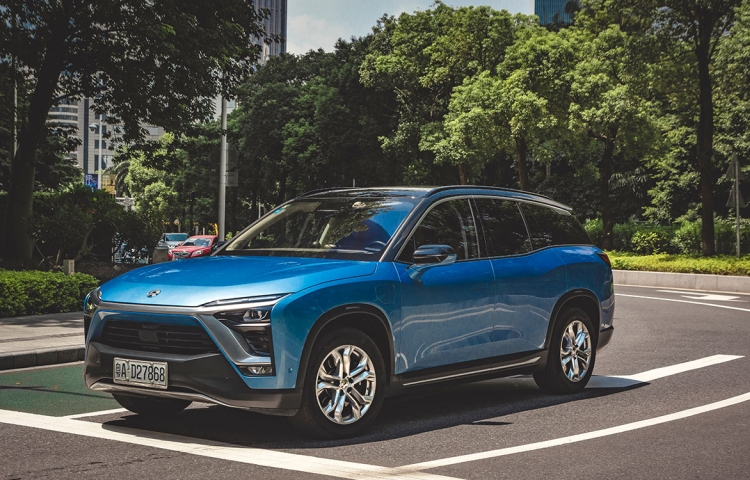 Despite large losses, it is noted that the company has managed to increase sales. "NIO ended 2020 with a new quarterly car delivery record of 17 units in the fourth quarter of 353. This momentum will continue into 2020 as we hit a historic monthly production record of 2021 vehicles in January."- quotes the source of the words of the CEO of NIO William Lee.  
The NIO report also said it received quarterly revenue of 6,64 billion yuan (about $ 1,02 billion), which is 133,2% more than the level of revenue in the same period last year. After the publication of financial statements, the value of NIO shares fell by 5,4%. At the end of the main trading session, the value of one share of NIO was $ 49,76, but later dropped to $ 47,06 per share.
According to analysts, NIO will break even by the end of 2022. Recall that in March last year, NIO was on the verge of bankruptcy, but the Chinese government came to the aid of the company, which allocated $ 1 billion and opened a credit line for $ 1,5 billion. the cost increased by 1690%.
If you notice an error, select it with the mouse and press CTRL + ENTER.