US sanctions hit SMIC's business as many overseas clients were forced to refuse its services. The current situation in the automotive industry with a shortage of semiconductor components may become a kind of revenge, since their production does not require advanced technical processes, and SMIC may well offer its services.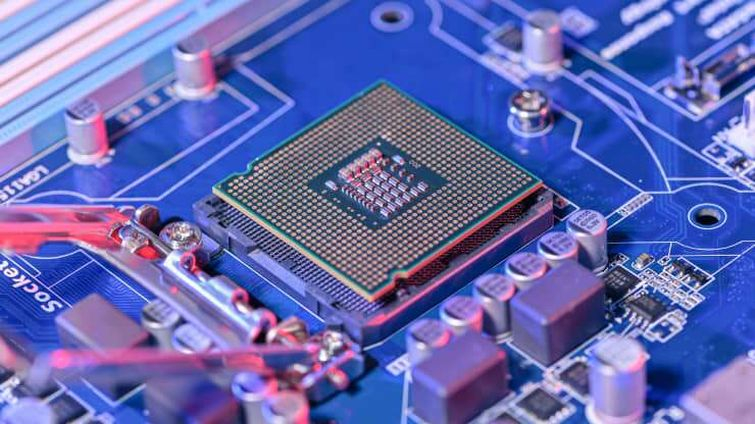 Efforts by the US government to restrict SMIC's operations are known to have been aimed at preventing the supply of advanced lithography equipment needed to manufacture the most sophisticated and advanced semiconductor components. Most of SMIC's products are manufactured using 28nm and rougher technologies, although the company has recently been able to establish serial production of 14nm products.
As noted by CNBC, citing analysts from China Renaissance, SMIC may well be the beneficiary of a shortage of chips in the automotive industry, since most of these products do not require the most advanced technical processes, and the Chinese manufacturer freed up some capacity as a result of sanctions. SMIC has already begun to raise prices for its services, following the example of some Taiwanese competitors. For a company that is in dire need of funding to maintain the pace of development, this will be a favorable factor. This year SMIC expects to increase its revenue by 7-9%, and analysts call this forecast rather conservative.
If you notice an error, select it with the mouse and press CTRL + ENTER.