Bitcoin was originally conceived as a means of payment, but in fact it is now more often used as an investment instrument. Interest in this cryptocurrency from government institutions and large companies has grown significantly, so Citi experts expect that Bitcoin is destined to become the world's reserve currency.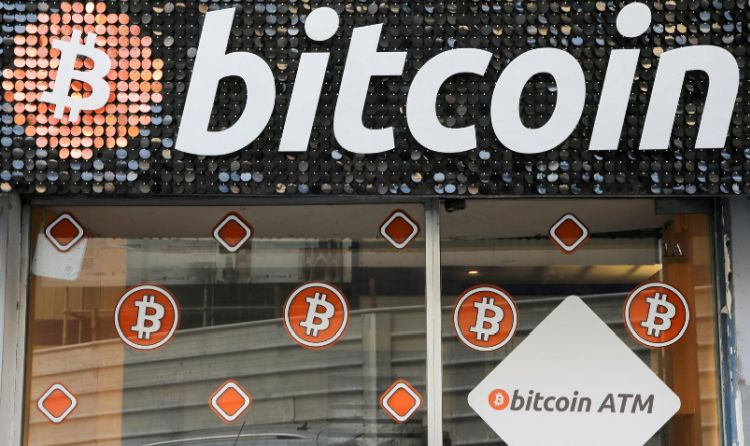 Today, bitcoin soared 6% to $ 47 after falling for several days as the Chinese authorities decided to limit the growth of energy consumption in the region of Inner Mongolia, which attracted miners due to its relatively cheap electricity. According to some estimates, this autonomous region of China generated up to 862% of the global supply of bitcoins, while the whole of China accounted for about 8% of the computing power of the global distributed network.
Now the PRC authorities have decided to limit the growth rate of energy consumption of economic entities located in the territory of Inner Mongolia, and therefore activities related to the extraction of cryptocurrencies will be banned here by April of this year. According to Citi experts, whose comments Reuters refers to, bitcoin in its evolution has passed the turning point that separated it from becoming a generally accepted means of payment and investment instrument, comparable in distribution to world reserve currencies. Bitcoin, according to experts, has every chance of becoming the preferred currency in the field of international trade, although there are still many obstacles and problems along the way.
If you notice an error, select it with the mouse and press CTRL + ENTER.