Resource The Verge reports that the delivery of Volvo XC40 Recharge electric cars to customers has arisen: the manufacturer is forced to suspend shipments due to the need to update the onboard software.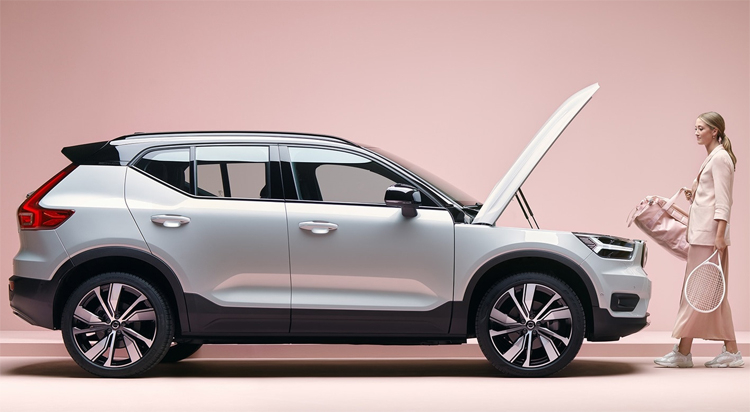 The XC40 Recharge is Volvo's first electric car and was officially launched at the end of 2019. The four-wheel drive power plant provides up to 408 horsepower, and the range on a full recharge of the battery pack reaches 418 km.
In the United States, Volvo XC40 Recharge vehicles are reportedly being held up in ports. The problem stems from the fact that the cars left the factory without Volvo On Call activated. This platform combines a mobile app, in-car Wi-Fi and connected services.
Thanks to Volvo On Call, using a smartphone, you can remotely turn on and off the power plant, monitor the status of door locks, the location of the vehicle, the charge level, the outside temperature, etc.
Volvo XC40 Recharge shipments are delayed due to the need to download an update that will solve the problem with the Volvo On Call system. So, one of the customers, who was supposed to receive the car at the end of February, received a notice of a delay until mid-April. Thus, the delay will be about one and a half months. 
If you notice an error, select it with the mouse and press CTRL + ENTER.