While improving its active driver assistance system, Tesla systematically raised the cost of its activation – now the full list of assistants included in the FSD package is estimated at $ 10. The corresponding functions are activated for life, but from the second quarter Tesla will open access to them by subscription from monthly payment.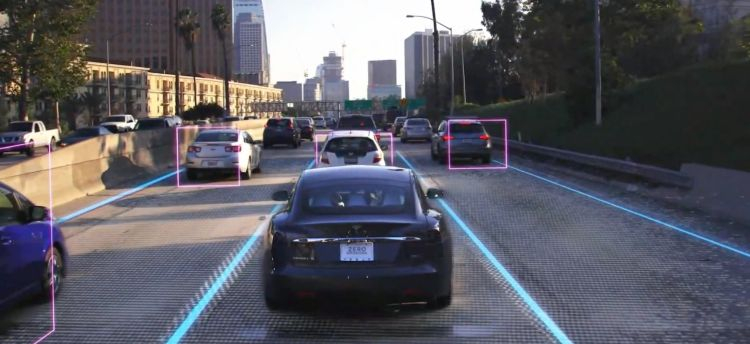 Those Tesla customers who would like to test this function for themselves, or used electric cars on lease, did not want to pay for the option in full for an unfamiliar future owner, demanded to organize a subscription to "autopilot" with a monthly subscription fee. Last year, Elon Musk regularly announced that the subscription would be available to customers by the end of the year, but in the end he moved the fateful moment to the beginning of 2021.
Now, as noted by Electrek, the head of Tesla has promised from Twitter pages that the subscription will be available from the second quarter of this year, and these dates will no longer be revised. According to him, activating the FSD function on an ongoing basis after paying $ 10 will still remain a more advantageous offer. Users will have access to navigation using autopilot, automatic lane change, automatic vehicle parking and exit from the parking lot to the owner's waiting area, as well as automatic crossing of intersections – both regulated and not.
Pricing has not yet been announced, but it cannot be ruled out that Tesla will be priced at around $ 100 for a month of FSD subscription, with the possibility of further price increases as the Active Driver Assistance functions improve. By the end of the year, Tesla expects to launch a passenger transportation service using automatically controlled serial electric vehicles. The rapid spread of autopilot around the planet is still hindered by legal restrictions – in most countries there is still no legislative framework that would provide for the possibility of operating unmanned vehicles and determining responsibility for their participation in road accidents.
If you notice an error, select it with the mouse and press CTRL + ENTER.