TikTok has become a phenomenon over the past couple of years and has brought the short video format back in popularity as Vine once did. TikTok was followed by many other services that decided to integrate the section with short videos into their applications (for example, VKontakte). Now Google has launched YouTube Shorts in beta, which is already available in the US.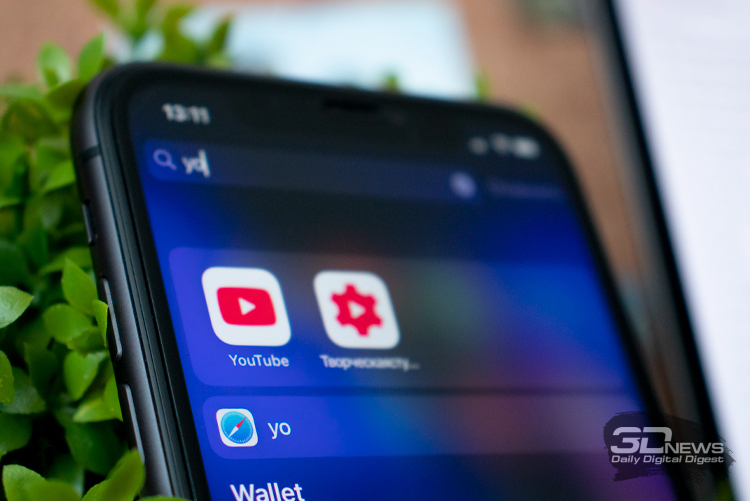 This information first appeared on The Verge, which published a statement by Google Chief Product Officer Neal Mohan. Besides the US, YouTube Shorts is also available in India for several months now. According to current data, videos on YouTube Shorts have about 3,5 billion views every day, so it's no surprise why Google decided to integrate this feature into its video service. The plans for this were announced back in September 2020.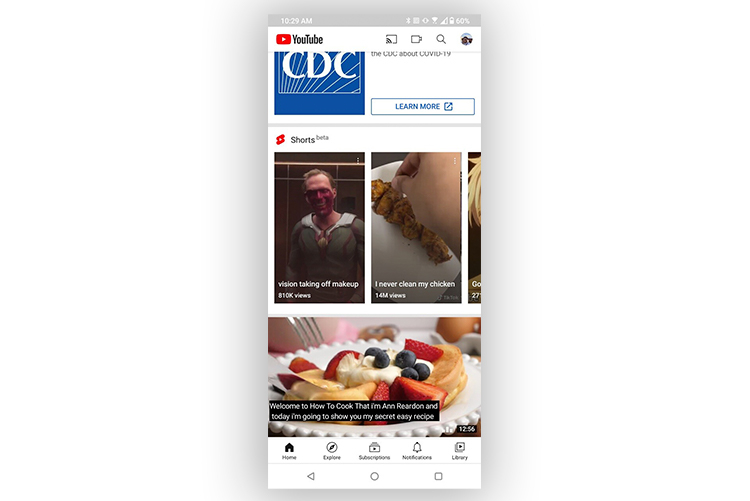 It is worth noting that Google can take most of the audience from TikTok in this way, including content creators who live in India and the United States, since access to TikTok is limited in these countries.
Judging by the fact that YouTube Shorts has already appeared in America, you can count on further global rollout of the function in other countries. Although there is no specific information about the dates and, in general, the appearance of YouTube Shorts in other countries so far. It is also worth noting that YouTube Shorts is not available to all US users, as this is a beta version, and the selection here is random.
If you wish, you can access YouTube Shorts by downloading a dedicated APK with YouTube Shorts integrated. However, the function is still not guaranteed to work.
If you notice an error, select it with the mouse and press CTRL + ENTER.