Early last month, after a long hiatus, Google released an update for the iOS version of the YouTube app and some lesser-known products. Now the iOS apps Gmail, Google Docs and Google Calendar have received updates. It is noteworthy that the application for interacting with the company's mail service was last updated on December 1 of last year.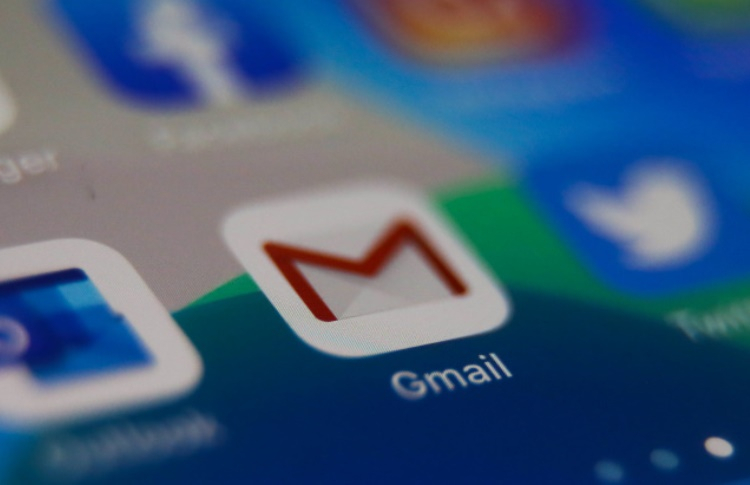 Based on the description of the updates, they do not bring significant changes and are focused on fixing known bugs and improving performance. Documents and Calendar also received privacy shortcuts, which are now required for apps to be published on the official digital content store, the App Store.
Privacy labels give users more information about what data a product collects, how it processes, stores and what it uses. The Gmail app received privacy labels last month, but there was no update available at the time. According to reports, Google will no longer use the tracking ID in its iOS apps as it now requires explicit user permission.  
It's worth noting that some of Google's other iOS apps still haven't received privacy labels and haven't been updated this year. We are talking about the products Google Search, Google Drive, Google Photos and Google Maps, which were last updated in December last year. In addition, the Chrome browser for iOS continues to be available in version 87, although version 88 of the browser was officially launched on other platforms over a month ago.
If you notice an error, select it with the mouse and press CTRL + ENTER.