On Monday, the so-called Right to Repair Act came into effect in the European Union. In all 27 EU countries, manufacturers must provide conditions for the repair of equipment within ten years from the start of the sale. The law obliges to supply equipment with detailed instructions for repair, and to produce components for replacing defective parts in a volume sufficient for repair. From electronics, televisions were the first to receive the right to repair.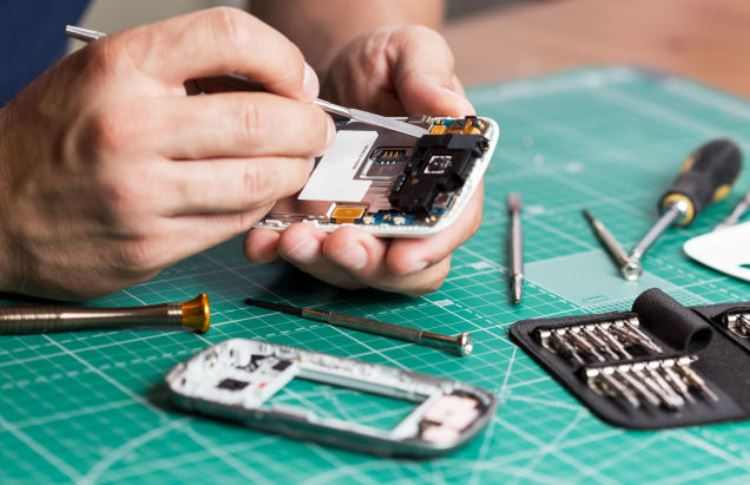 In addition to televisions, refrigerators, washing machines and hair dryers are protected in the EU for a period of ten years. At the next stage of development of the law on the right to repair, smartphones, laptops and other small electronics are promised to be included in the list of products. Every year for every European, on average, there is about 16 kg of electronic waste, of which no more than 40% is recycled. A Right to Repair Act can reduce waste and save money on new equipment.
Contrary to popular belief, most Europeans do not have the extra money to replace household appliances after the warranty period ends. Moreover, the failure of equipment shortly after the end of the warranty gave rise to a conspiracy theory about a conspiracy of manufacturers to release equipment with planned obsolescence. The Right to Repair Act should put an end to these rumors and encourage consumers and manufacturers to select and release products with a long lifespan.
Also, the law forces manufacturers to change the design of goods in such a way that disassembly for disposal is carried out with simple tools without the use of special techniques. Obviously, this should change the approach to frequent assembly using glue.
Several European countries have already introduced or are introducing similar laws at the state level. For example, a similar law has been enacted in France since January XNUMX, which has already made Apple move. In Sweden, a different approach is practiced: the country has reduced the tax on components for repairs and on repair work. In the United States, a similar initiative is being adopted at the level of individual states, but at the federal level there has been no progress so far.
If you notice an error, select it with the mouse and press CTRL + ENTER.