Social network Instagram announced the launch of the Live Rooms feature. It will allow you to double the maximum number of interlocutors on broadcasts and expand the possibilities of monetization. This was reported in the company's blog.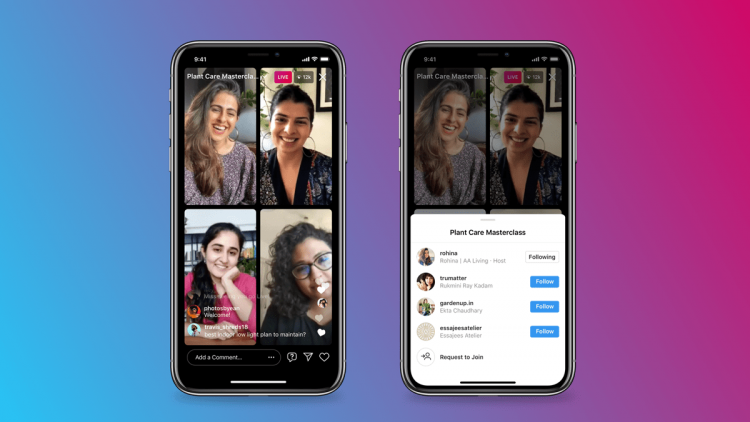 Prior to that, live broadcasts on Instagram allowed you to start broadcasting with a maximum of one interlocutor, then for two. The new function will increase the maximum number of interlocutors to four. The screen space will be equally divided among the participants. The social network notes that the option is designed to expand the list of available formats and conduct talk shows, interviews and much more on the platform.
Also, the developers note that Live Rooms will increase the opportunities for earning money on live broadcasts. Users will still be able to buy special badges to support their favorite creators, and there will be fundraising promotions and more. The company is currently developing new features such as sound alerts and a moderation system.
At the request of the presenter of the video conference, the interlocutors can be added one at a time or all at once. The company explained that guests who have blocked the ability to conduct live broadcasts will not be able to join any "live room". During the broadcast, organizers will be able to use comment filters and block viewers who break the rules.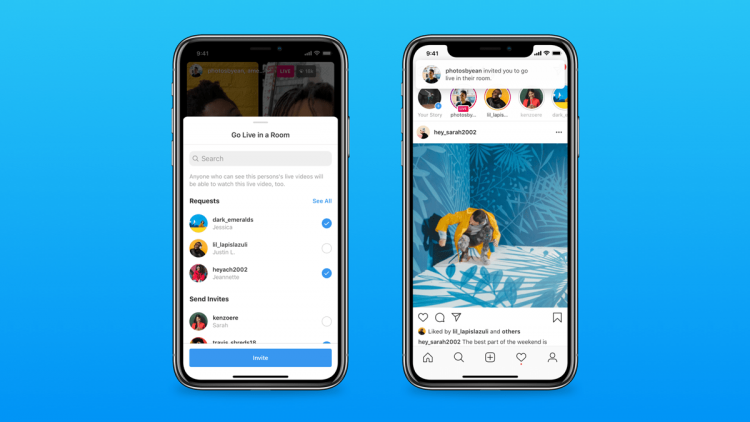 The platform was not the first to launch broadcasts for four. In March 2019, Twitch added a similar feature, and in February 2021, a similar option was noticed on TikTok. Judging by the picture, the broadcast was carried out by the American studio Lionsgate.
Instagram clarified that it is currently launching Live Rooms on Android and iOS. The company plans that the option will become available to the entire audience of the social network within a week.
If you notice an error, select it with the mouse and press CTRL + ENTER.