Intel introduced the SSD 670p series of consumer NVMe drives in the M.2-2280 form factor for the PCI-Express 3.0 x4 interface. New items are positioned as solutions for the mass user and are presented in volumes of 512 GB, 1 and 2 TB.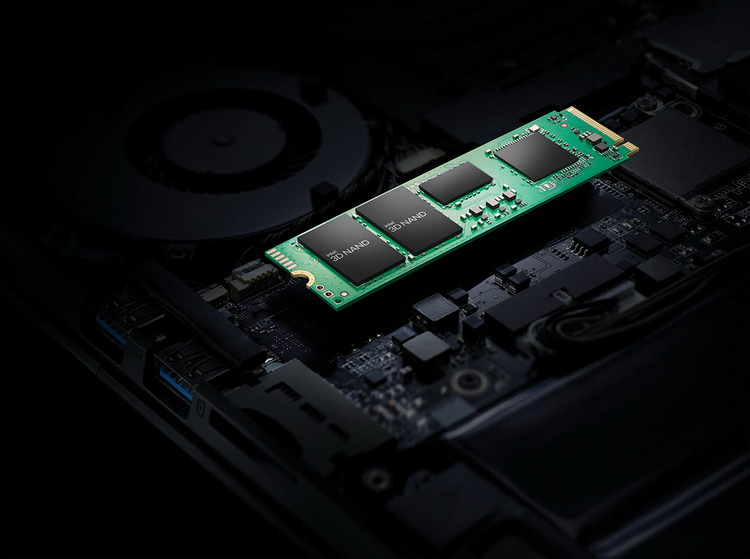 The Intel SSD 670p series uses 144-layer 3D QLC NAND flash chips and an 8-channel Silicon Motion SM2265G controller, paired with 256MB of DDR3L cache.
The one and two terabyte models offer sequential read speeds of up to 3500 MB / s. In the junior 512 GB model, this figure is declared at 3000 MB / s. The sequential write speed also varies from model to model. For the youngest, it is up to 1600 MB / s, for the 1 TB model – up to 2500 MB / s, and for the 2 TB version – up to 2700 MB / s.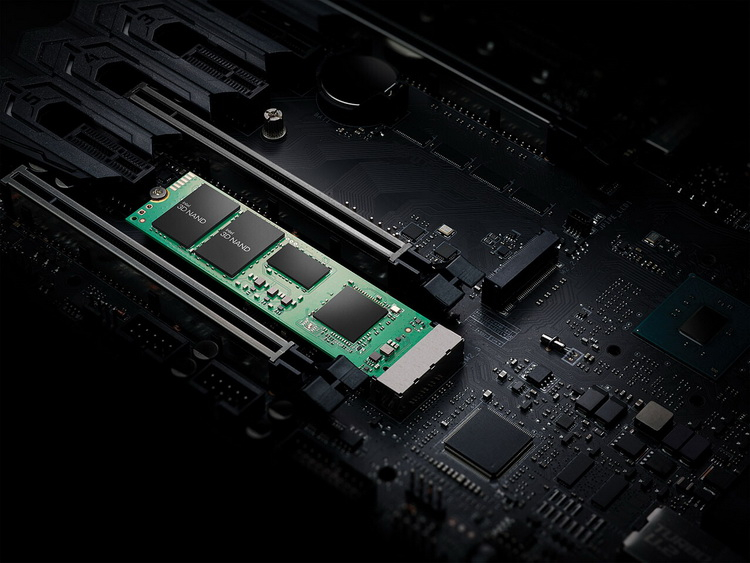 All new products offer significantly improved reliability in comparison with previous solutions based on 3D NAND QLC memory chips. For the younger version, it is 185 TBW (guaranteed recording volume in terabytes), for the 1 TB model – up to 370 TBW, and for the older 2 TB version – up to 740 TBW.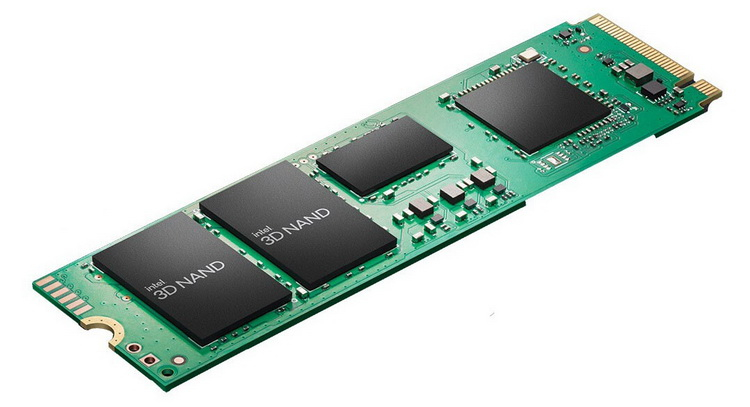 The manufacturer gives a 5-year warranty for new items. The manufacturer estimated the model of NVMe-drive Intel SSD 670p with a volume of 512 GB at $ 89. The 1TB and 2TB variants were priced at $ 154 and $ 329, respectively.
If you notice an error, select it with the mouse and press CTRL + ENTER.