Intel processor standard warranty does not cover damage caused by overclocking. In order to provide complete protection, the company began offering a kind of insurance. Owners of models with a free multiplier could, for a surcharge of $ 20-30, be eligible for a one-time exchange of a burned-out processor during the basic warranty period. Intel decided to abandon this practice.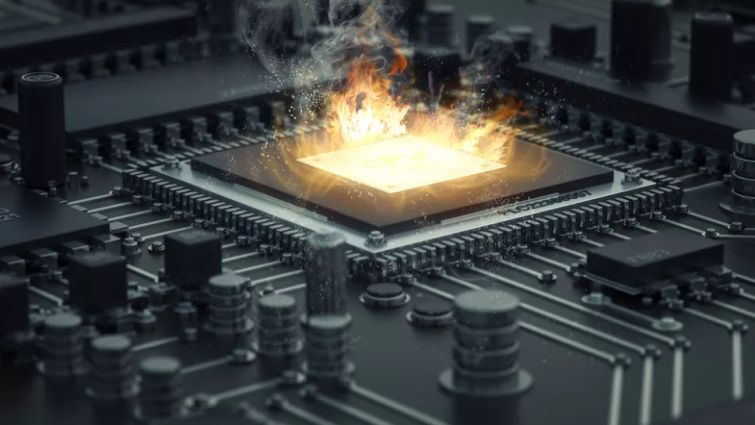 This particular insurance program was formerly called the Performance Tuning Protection Plan. Free multiplier mainstream Core processors could be protected from overclocking damage during the warranty period for $ 20. HEDT class processors could be protected for as little as $ 30. The insurance conditions meant that the owner had the right to exchange a failed processor for a new one once during the warranty period if this happened as a result of overclocking. You could buy such protection during the first year of the basic warranty, but outside the warranty period, its validity did not apply.
Now a notification has appeared on the Intel website in the profile section, according to which the PTPP program is being minimized. Intel speaks vaguely about the reasons for this decision, mentioning the increased confidence of overclockers in their abilities. Apparently, enthusiasts simply neglected such protection, and insurance was not in demand. All holders of valid PTPP certificates will be able to use them until the end of the warranty period. Buyers of the Intel Xeon W-3175X processor will be provided with such protection free of charge, but Intel will refuse to participate in the protection program for new customers from March XNUMX. Overclocking utilities such as XTU and Intel Performance Maximizer will be supported as usual.
If you notice an error, select it with the mouse and press CTRL + ENTER.