Updated: Less than a few hours after the publication of the Video Games Chronicle, fragments of the Elden Ring trailer that hit the Web began to appear on Twitter. There are three tweets confirmed by journalists so far:
#EldenRing pic.twitter.com/Sz0dnY9zGg

– Shpeshal Ed (@Shpeshal_Ed) March 1, 2021
This isn't from me, but I needed some way to share it elsewhere for those who care. #EldenRing pic.twitter.com/YxUNH9Fq2K

– AestheticGamer aka Dusk Golem (@ AestheticGamer1) March 1, 2021
#EldenRing pic.twitter.com/zvbcaff9to

– Shaku (@ShakuTweet) March 1, 2021
The Video Games Chronicle (VGC) and Bloomberg journalist Jason Schreier announced that an excerpt from From Software's upcoming trailer for the fantasy action RPG Elden Ring has leaked online.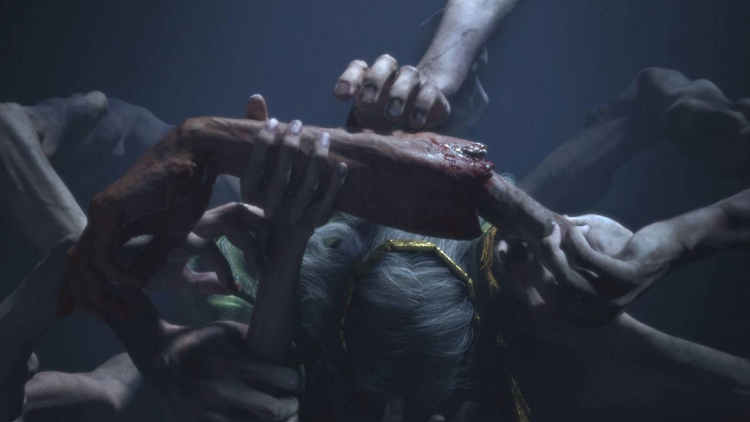 As noted in VGC, the fragment has not yet become public, but is actively circulating in online chats. According to VGC, the video is marked Bandai Namco confidential and in extremely poor quality – it was recorded from the outside.
The excerpt demonstrates "Significant volume" gameplay, including a combat system familiar from Souls games, a battle against a fire-breathing dragon and a giant with a sword, as well as a fragment of a battle on horseback in a spacious location.
"I can only imagine what prompts you to seek Elden Ring. I guess I won't be able to dissuade you. Well!" – retelling the voiceover from the trailer in VGC.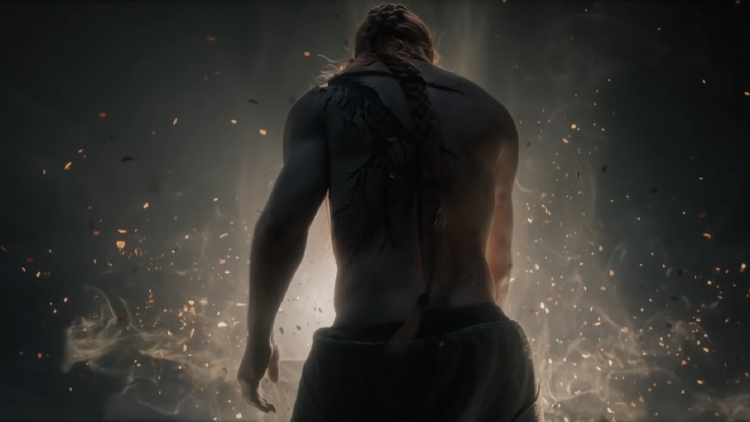 There was no release date in the leaked snippet, but the Video Games Chronicle, citing its own sources, notes that the likelihood of the game being released this year is extremely small.
According to VGC informants, the development of Elden Ring was seriously slowed down by the remote mode introduced in response to the COVID-19 pandemic, and the (internal) release date of the project has been postponed more than once.
Elden Ring is announced for PC, PS4 and Xbox One. Earlier, VentureBeat journalist Jeff Grubb said that the next demo of the game will take place before the end of March this year (but not at the Xbox event).
If you notice an error, select it with the mouse and press CTRL + ENTER.