The Gematsu portal drew attention to the mention of unannounced versions of Katana ZERO and Demon Turf on the site of the North American Rating Commission Entertainment Software Rating Board (ESRB).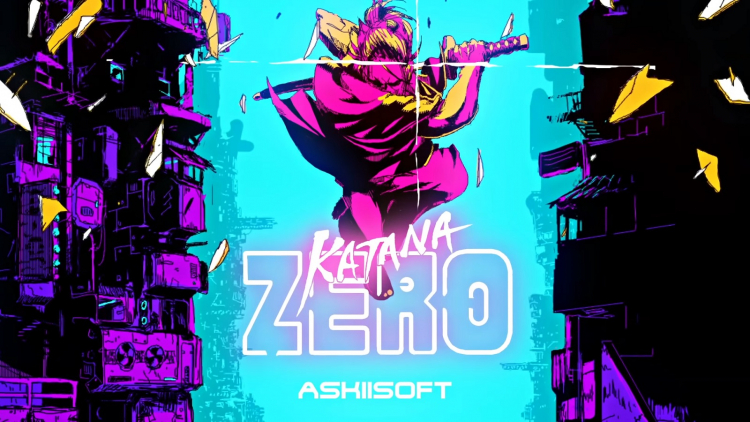 As it became known, both games are planned to be released on PlayStation consoles: Katana ZERO – on PlayStation 4 (the project received a rating for persons over 17 years old), and Demon Turf – on PlayStation 5 (over 10 years old).
Katana ZERO has already been released: in April 2019, the release took place on PC (Steam, GOG) and Nintendo Switch, and in October 2020, the action platformer from the Askiisoft studio reached Xbox One.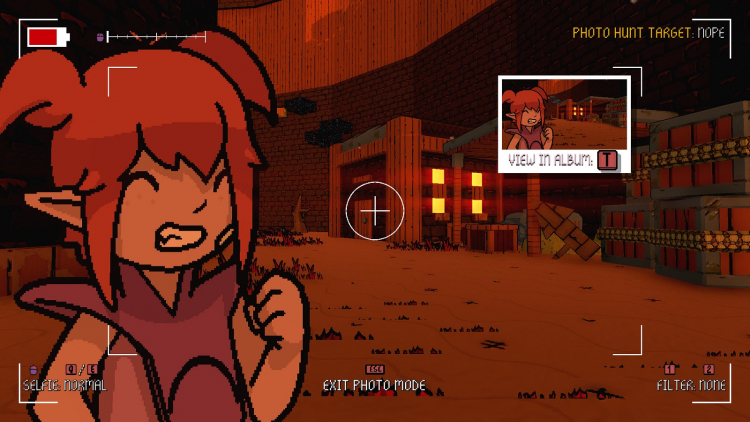 Demon Turf is yet to debut. The game was announced in June 2020 for PC (Steam, Epic Games Store), Xbox One, Xbox Series X (Xbox Series S was kept under wraps back then) and Nintendo Switch.
The premiere of a three-dimensional platformer from the Fabraz studio is expected during this year. Whether the PS5 version of Demon Turf will arrive in time for the release on the listed platforms is not specified.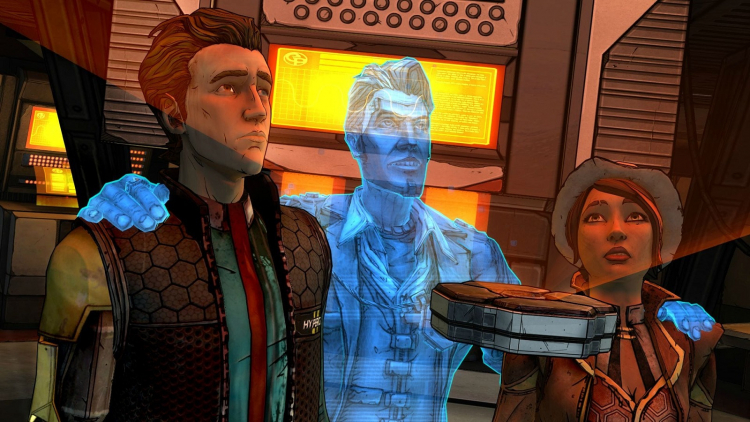 Getting an age rating is indicative, but not always leading to release. In December 2020, PEGI noticed a mention of Tales from the Borderlands for PS5, Xbox Series X and S, but the game still hasn't appeared on those systems.
As for Katana ZERO, in addition to the potential version for PS4, the project is still waiting for the promised free add-on. Since the announcement, the scale of the expansion has tripled, but it does not have a date or even a release date.
If you notice an error, select it with the mouse and press CTRL + ENTER.