Californian chipmaker NVIDIA is currently in talks with the UK government over its takeover commitments to Arm, including keeping its headquarters in Cambridge.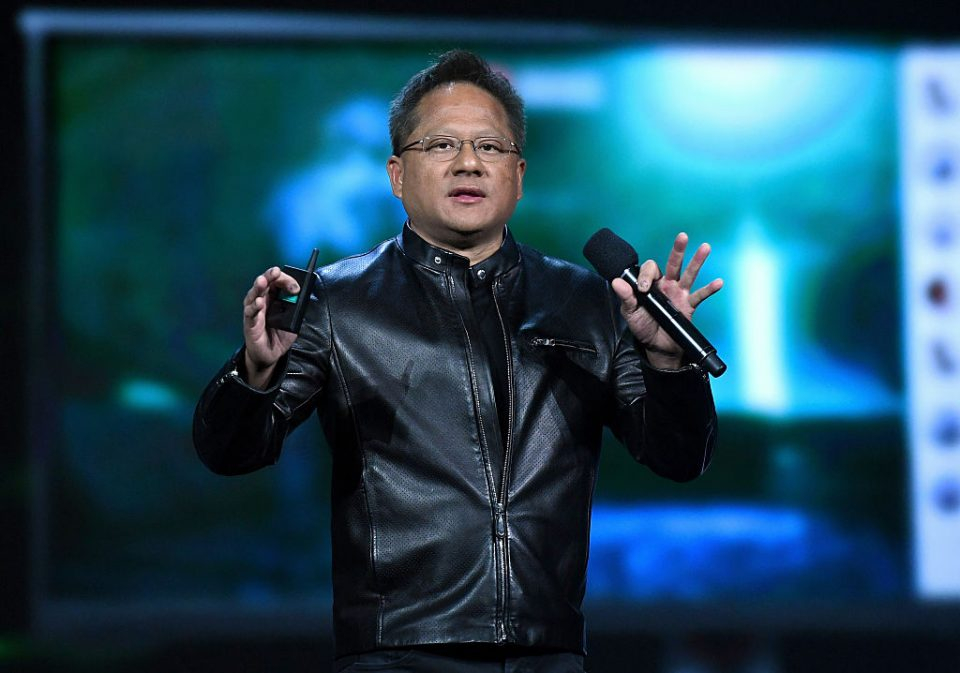 NVIDIA has pledged to maintain Arm's development in the UK and to increase its investment in expanding it in the country. However, the company has yet to provide any commitment to maintain Arm's headcount in the UK.
In an interview with the Daily Telegraph, NVIDIA CEO Jensen Huang said the firm is wary of being bound by any commitments on the matter. "The professionals we would like to bring to the UK and invest in the UK are not easy to find. This is not to say that they are a dime a dozen, – he said. – I will hire as many Einsteins as there will be ".
Another NVIDIA representative said that the company passed "Constructive negotiations" with the government. "We share the government's interest in making Arm prosperous in the UK, – he said. – We plan to hire as many world-class researchers and computer specialists as possible directly in the UK. "
Arm has 3004 employees in the UK, according to documentation released last October. Their number should increase to 3494 by September. The fact is that the current owner of Softbank has made a legally binding commitment to double Arm's headcount within five years after its takeover in 2016. He is now committed to achieving that target, which is due to expire in September this year.
If you notice an error, select it with the mouse and press CTRL + ENTER.