Japanese e-commerce giant Rakuten will allow its customers to pay with bitcoins and other cryptocurrencies at thousands of points of sale across the country. As writes Yahoo Finance, users of the Rakuten Wallet will be able to exchange bitcoins, Bitcoin Cash and Ethereum for Rakuten Cash's own electronic currency, which, in turn, can be credited to the Pay App account or payment card.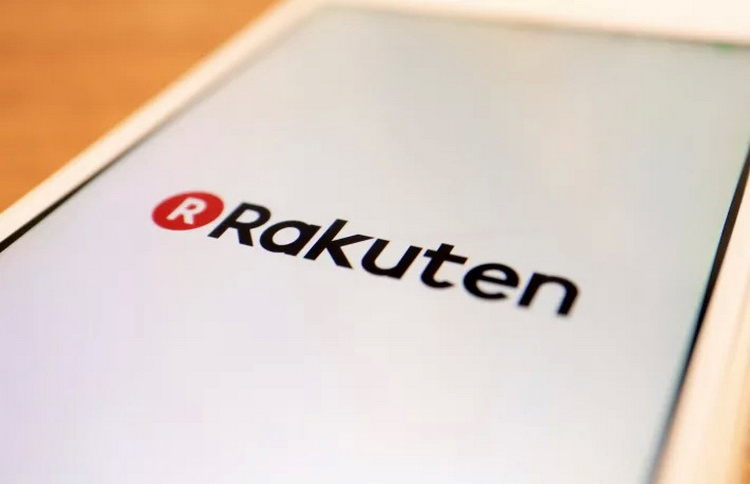 The company promises not to charge commissions for such transfers. Conversion limits will range from 1 yen ($ 000) to 9,5 yen ($ 100) per month. This allows customers to pay for purchases with cryptocurrencies at thousands of retail outlets across Japan that accept payments using the Rakuten app or card.
This spring, the company plans to directly integrate its crypto wallet with the Pay App. Rakuten Wallet President Tatsuya Yamada previously noted that the company's goal is to "Make cryptocurrencies available for everyday payments in Japan"… Rakuten later allowed customers to use the loyalty points they earned to buy cryptocurrencies.
Rakuten Wallet has over 95 million registered users, according to the financial holding JPMorgan.
If you notice an error, select it with the mouse and press CTRL + ENTER.