As promised, Insomniac Games' Ratchet & Clank action-adventure platformer started giving away on the PlayStation Store on March 2 at 7:00 AM ET.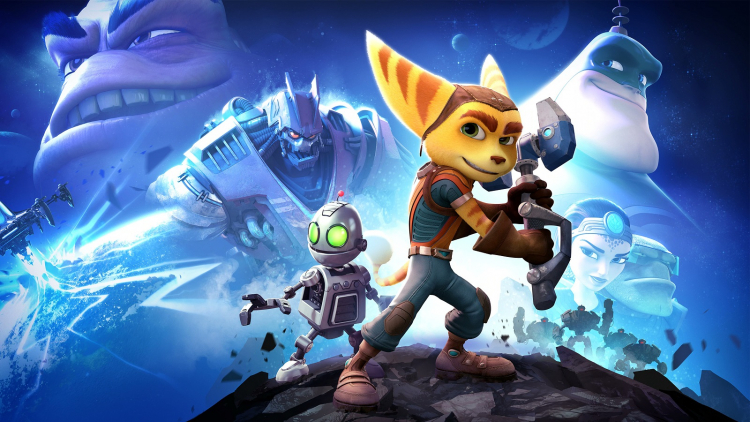 You can add Ratchet & Clank to your library on the game page both in the browser version of the PS Store and on the console. The activated copy will remain with the user after the end of the promotion.
PS Plus adepts who tried Ratchet & Clank as part of the March 2018 pickup can now upgrade their game license to a full game license, rather than a time-limited subscription, thanks to this giveaway.
However, at this stage, PS Plus users are having difficulties with activating a free copy of Ratchet & Clank. In some cases, the problem is solved by switching to the browser version of the PS Store.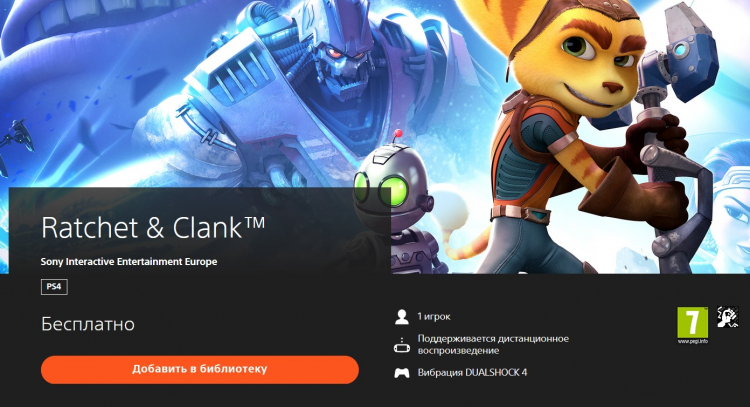 Recall that the campaign that has begun is part of the Play At Home initiative, under which Sony Interactive Entertainment wants to keep people from going out during the COVID-19 pandemic.
The Ratchet & Clank giveaway will end on April 1 at 2:00 Moscow time, but will not be the only one, as it was in 2020: the platform holder promises "Four months of free games and entertainment".
Ratchet & Clank was released in April 2016 exclusively on PS4. Currently, a sequel is being prepared for release – Ratchet & Clank: Rift Apart will go on sale on June 11 this year, exclusively for the PlayStation 5.
If you notice an error, select it with the mouse and press CTRL + ENTER.