Krafton recently announced the multiplayer shooter PUBG: New State for mobile platforms. Twitter user DrasseL asked if the game is considered the second part of PlayerUnknown's Battlegrounds that fans have been waiting for. He was answered by an insider and dataminer PlayerIGN – according to his information, the sequel is in development as a separate game.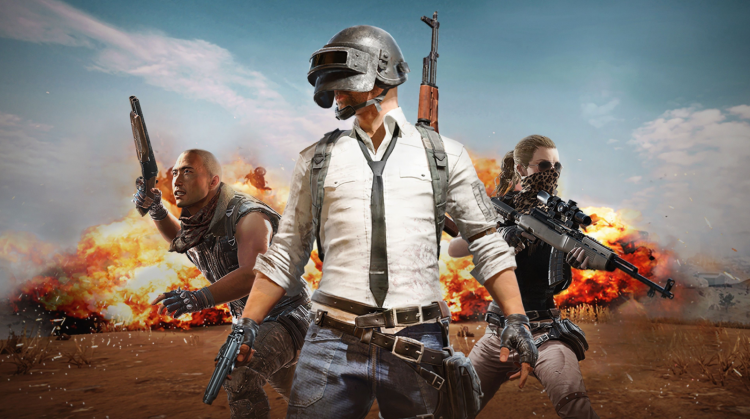 It all started when PlayerIGN posted a link to IGN's PUBG: New State story, where reporters referenced his statement. Under the post, a user under the pseudonym DrasseL wrote: "Wait, is this PUBG 2 coming to PC? Will the [sequel] be PUBG: New State, set in 2051? " PlayerIGN replied to the player: "New State will be released only on mobile platforms. PUBG (for PC and consoles) is what we are still waiting for in 2022 ".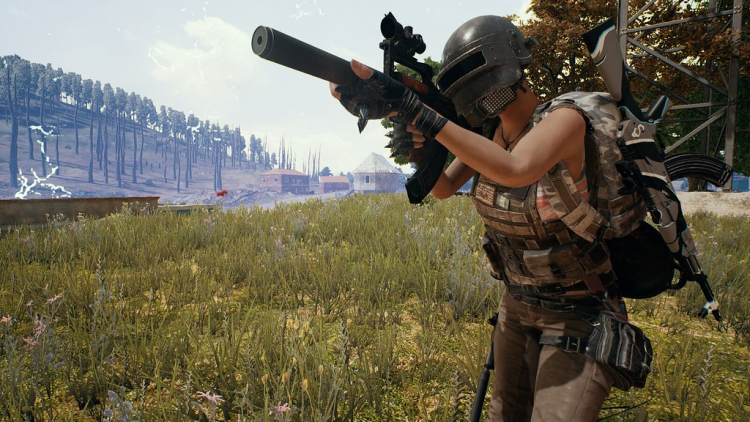 PlayerIGN has inside information related to games in the PlayerUnknown's Battlegrounds series. It was he who published the data on the release of New State before the official announcement.
As a reminder, Krafton previously said that "By next year" there should be a new project in the PUBG universe. However, then the company did not position it as a full-fledged sequel to PlayerUnknown's Battlegrounds.
If you notice an error, select it with the mouse and press CTRL + ENTER.