Sony Interactive Entertainment has sold and rented movies, TV series, and shows from the PlayStation Store in many regions. In the Russian segment of the store, this content was not, and now it will not be – the company announced the imminent termination of the distribution of film content.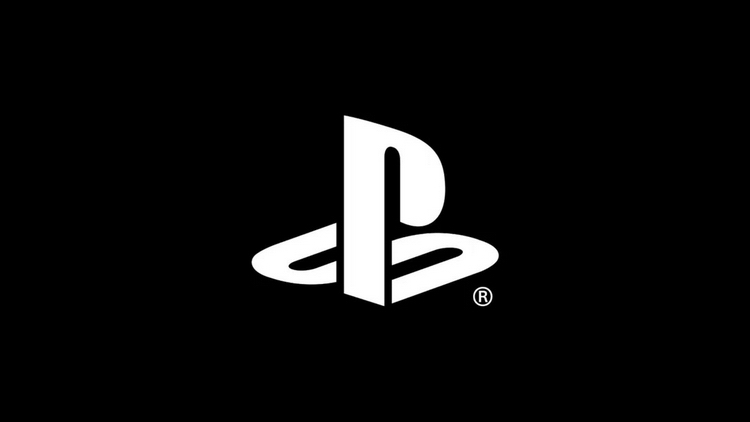 As Vanessa Lee, head of video business at Sony Interactive Entertainment, told the PlayStation Official Blog, the company is seeing a huge increase in the number of platform fans using entertainment streaming services on consoles based on subscription or promotional offers. Due to this change in customer behavior, Sony has decided that it will no longer offer the purchase and rental of movies, TV series and shows on the PlayStation Store from August 31, 2021.
Users will continue to have access to movies and TV shows purchased from the PlayStation Store. They can be played on PlayStation 4, PlayStation 5 and mobile devices.
If you notice an error, select it with the mouse and press CTRL + ENTER.