The American company SpaceX again postponed the launch of the Falcon 9 launch vehicle, which carries 60 Starlink satellites. A message about this was published on the official page of the company on Twitter. Over the past two days, the company Elon Musk (Elon Musk) for the second time canceled the launch of the rocket shortly before the start.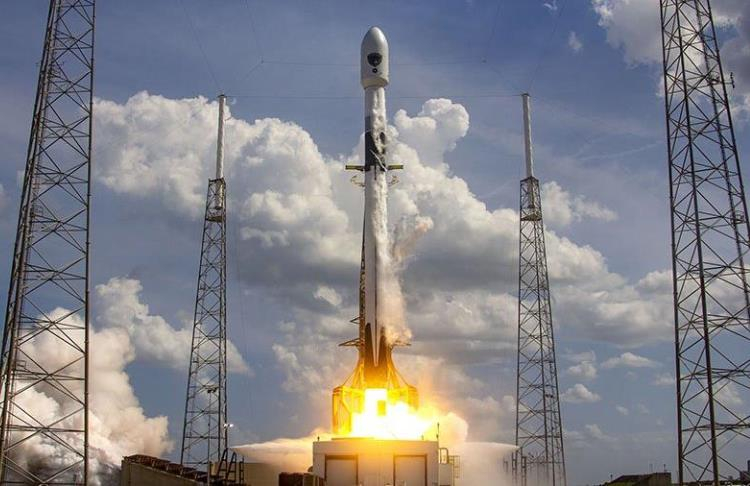 According to available data, the reason for the postponement of the Falcon 9 launch is bad weather conditions in the landing area of ​​the first stage of the launch vehicle. In addition, SpaceX engineers will have time to carry out additional pre-launch checks to minimize the likelihood of emergency situations during the launch of the carrier with satellites.
According to reports, the next time SpaceX will try to launch the Falcon 9 is today at 19:53 pm US East Coast time (03:53 am ET Wednesday). It is worth noting that about a day ago, SpaceX canceled the launch of the launch vehicle, when there were about 1,5 minutes left before the launch. For what reason this decision was made is unknown. The launch was supposed to take place from the site of the Kennedy Space Center in Florida.
SpaceX last launched 60 Starlink satellites into space in mid-February. All in all, more than 1000 vehicles have been launched into orbit to date. The company has been testing satellite Internet for a long time and even started accepting preliminary applications for connecting to the Starlink network from everyone.
If you notice an error, select it with the mouse and press CTRL + ENTER.