The work on testing the long-wave matrix spectrometer for the Spektr-M project is postponed indefinitely. The reason is the ongoing pandemic, which disrupted the plans for face-to-face meetings of the initiative's participants.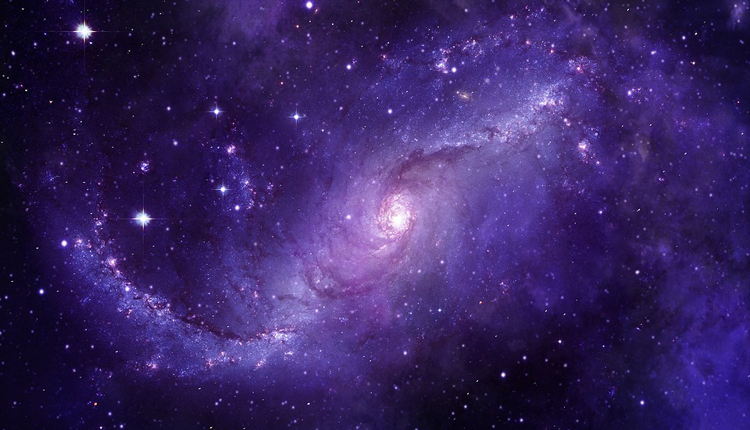 As part of the Spektr-M project, a space telescope with a main mirror 10 meters in diameter is being created. The observatory will be able to operate in the millimeter, submillimeter and far infrared ranges of the spectrum. In this case, a high angular resolution will be ensured due to the location of the apparatus in the area of ​​the Lagrange point L2 of the Sun-Earth system, located at a distance of 1,5 million km from our planet in the anti-solar direction.
Italy is responsible for the development of the long-wavelength array spectrometer for the observatory. It was assumed that the device during the tests will fly in a balloon over the northern territory of Russia.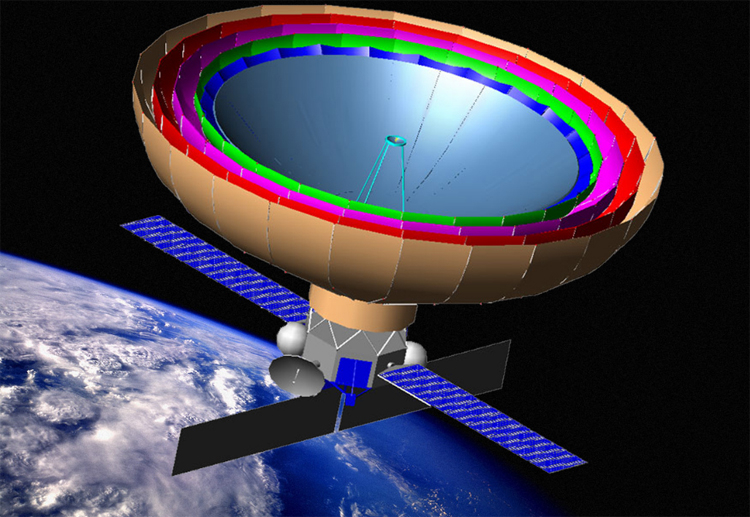 However, as reported by TASS, referring to the statements of the deputy director of the Physics Institute. PN Lebedev of the Russian Academy of Sciences (FIAN) Larisa Likhacheva, testing of the device has been postponed, and a new test date has not yet been determined. It is noted that it is necessary to meet and discuss the project with colleagues from Italy, but in the current epidemiological situation this is possible only via video communication.
It should be added that testing of the named device has already been postponed from 2020 to 2021. Now the project participants do not even undertake to name the test dates. As for the launch date of the observatory, now we are talking about the early 2030s. 
If you notice an error, select it with the mouse and press CTRL + ENTER.