Publisher Nicalis in its official microblog announced the expansion of the list of target platforms for the upcoming large-scale Repentance add-on to the roguelike The Binding of Isaac: Rebirth.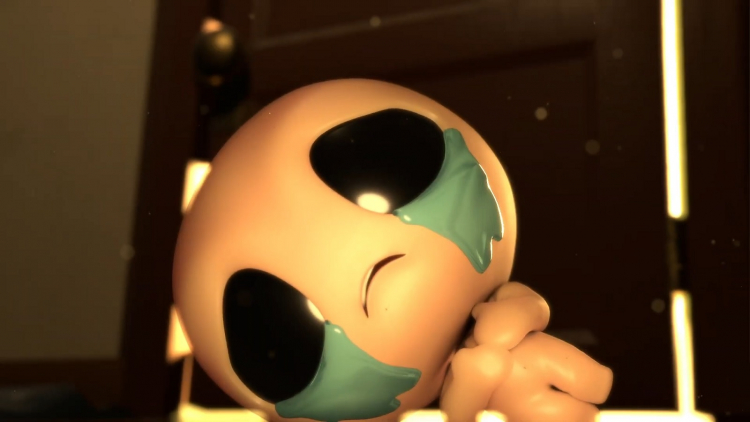 As a reminder, until recently The Binding of Isaac: Repentance was confirmed only for PC (Steam). Now three consoles have been added to the list – PlayStation 4, PlayStation 5 and Nintendo Switch.
As it became known, versions for the listed systems will go on sale during the third quarter (period from July to September) of this year. On PS5 and Nintendo Switch, the expansion will receive a retail edition.
Pre-ordering a physical copy of The Binding of Isaac: Repentance is available on the official Nicalis website for $ 60. The announcement was accompanied by a trailer, which is almost completely identical to the video announcing the release date of the add-on on PC.
Nicalis promises that The Binding of Isaac: Repentance will take the series to new heights, send Isaac to an unprecedented test in unknown locations that are full of "Terrible enemies and bosses".
In total, The Binding of Isaac: Repentance announced a cooperative for four people, more than 130 new items, a full-fledged alternative route with its own ending, 100 enemies and 25 bosses, two playable characters and seven challenges.
The Binding of Isaac: Repentance for PC (Steam) will be released on March 31 this year. Despite the proximity of the release, pre-order is still not available – only the option to add an item to your wishlist.
If you notice an error, select it with the mouse and press CTRL + ENTER.