Double Eleven and developer Facepunch have unveiled a new teaser trailer for the console version of their multiplayer survival sim, Rust.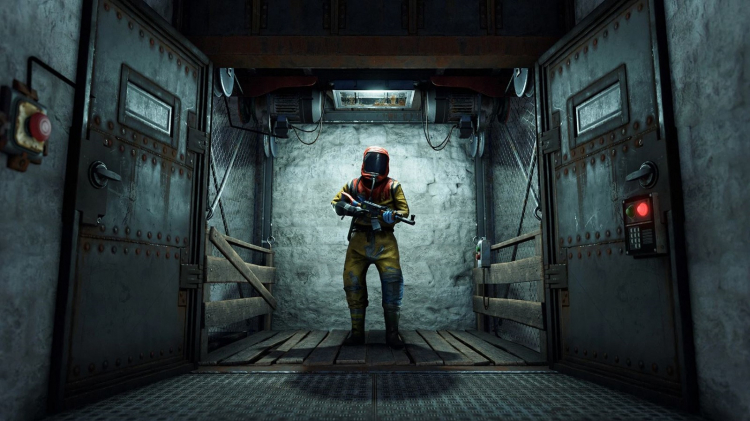 The published video lasts a little less than a minute and allows you to evaluate the appearance and performance of Rust: Console Edition – this is what the edition of the project for consoles is called.
It is noteworthy that the video is available in 4K resolution and at 60 fps. Whether such values ​​will be achievable directly on consoles is unknown, but Rust: Console Edition is announced for PS4 and Xbox One.
As promised, there will be at least one beta testing ahead of the release of Rust: Console Edition. The tests have already begun and will last (tentatively) until March 29 of this year.
The launched beta is closed. Therefore, to get a chance to participate, you must subscribe to the Rust newsletter. The option is available on the main page of the game's official website.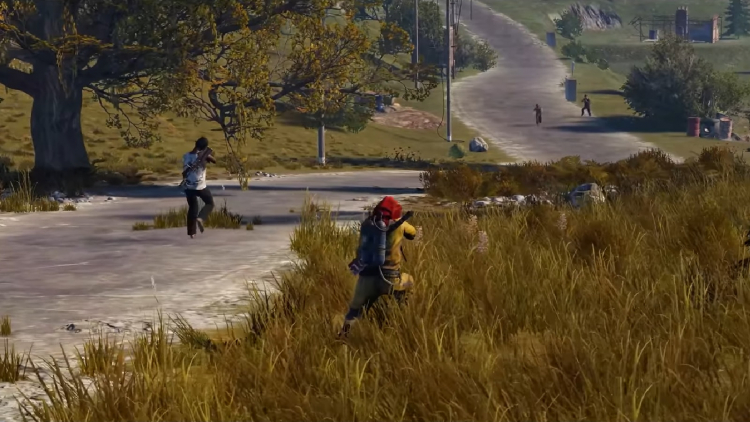 According to the developers, the first batch of keys has already been sent to some lucky ones. The authors warn that first of all they want to check the stability of the servers, so they cannot invite everyone at once.
The release version of Rust was released in February 2018 on PC (Steam) and continues to receive content patches. The console edition, after a recent relocation, is slated for release sometime in 2021.
If you notice an error, select it with the mouse and press CTRL + ENTER.