The company "Certified Information Systems" ("SIS Group") announced the certification by the Federal Service for Technical and Export Control (FSTEC of Russia) of the Windows 10 software platform in the "Corporate" edition.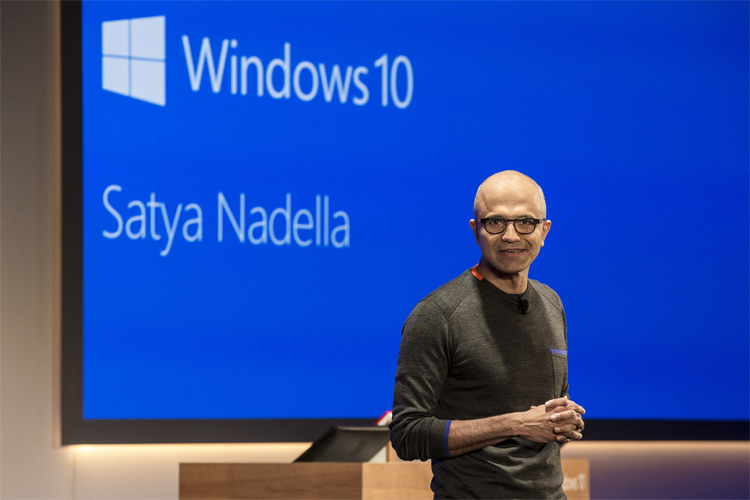 As part of the certification, the product was tested for compliance with safety requirements and technical specifications, as well as for the absence of functionality undeclared by the developer.
The certificate issued by the department confirms that the OS meets the requirements of trust level 6, information security requirements for operating systems and the protection profile of type A operating systems of the sixth protection class.
The certification process according to the requirements of FSTEC of Russia includes a detailed study of the source code of the product and a comprehensive analysis of the documentation. The presence of the certificate confirms the high level of security of the software solution and is a critical document when considering questions about the use of the product in various organizations.
If you notice an error, select it with the mouse and press CTRL + ENTER.