Variety reported that Ariana Greenblatt has joined the cast of the Borderlands adaptation. She will play the role of Tiny Tina, a slightly crazy explosives specialist. For the first time, the girl appeared in the second part of the series, where a chain of secondary tasks was associated with her.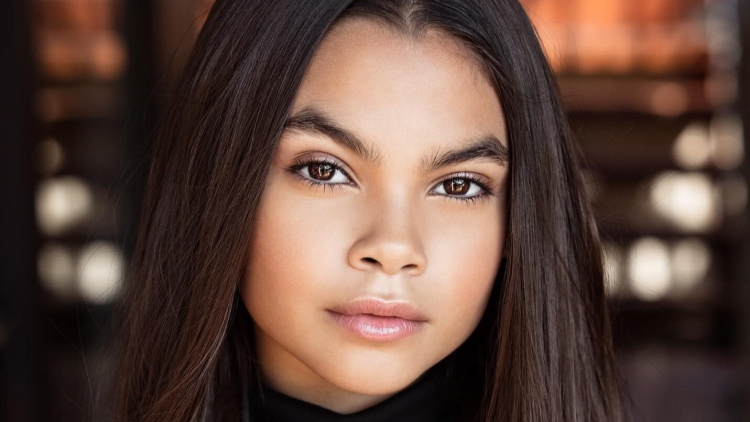 As for Ariana Greenblatt, she is only thirteen years old (the same age as Tina at the time of the events of Borderlands 2). Fans of Avengers: Infinity War know her as young Gamora.
In addition to Ariana Greenblatt, Borderlands will feature Kevin Hart as Roland, Cate Blanchett as Lilith, and Jamie Lee Curtis as Dr. Patricia Tannis. The sound of Zhelezyaki was entrusted to Jack Black.
The film is directed by Eli Roth, known for his films "Green Hell", "The Secret of the House with a Clock", "Who's There", "The Sacrament" and others. At the moment, the release date of the Borderlands adaptation has not been announced.
If you notice an error, select it with the mouse and press CTRL + ENTER.