Investors Da Vinci Capital Management demanded from Pavel Durov and Telegram to reimburse tens of millions of dollars in losses for the failure of the TON blockchain platform. Forbes writes about it. The depositors sent a notice of intent to file a claim to top managers and lawyers of the company.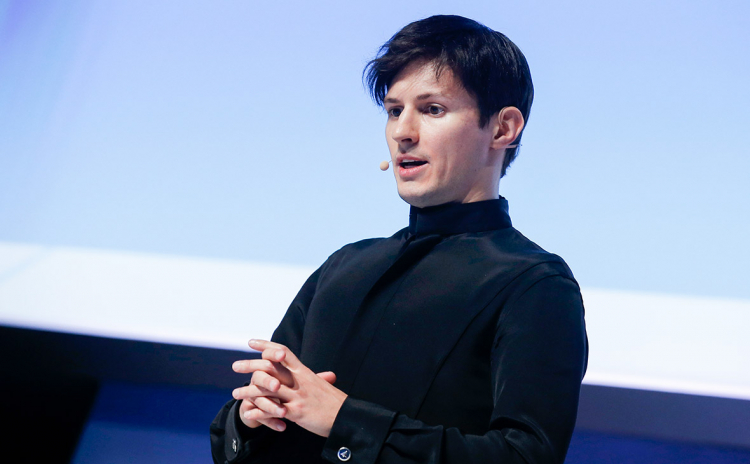 A source close to the fund told Forbes that the investors demanded $ 100 million in damages. The information was confirmed by another source familiar with the investors. Telegram confirmed the receipt of the letter, but named a different amount – $ 20 million.
Telegram is invited to pay compensation within two weeks. If this does not happen, then the fund intends to go to court. According to the expert, the proceedings will take place in the UK, but later claims may appear in other jurisdictions. Telegram and Da Vinci Capital fund executives declined to comment on the situation.
The first rumors about the launch of the TON blockchain appeared in 2018. Then Techcrunch claimed that the messenger would build an ecosystem around the platform. To develop the Telegram service, he raised $ 1,7 billion in investments.
In October 2019, the US Securities Commission filed a lawsuit demanding the suspension of the ICO for the development of TON. The agency won the court, and the Gram cryptocurrency was recognized as a security, banning its transfer to buyers. In May 2020, Pavel Durov announced the closure of the blockchain platform. He also offered investors to return 72% of the invested funds or arrange them in the form of a loan at 52,77% per annum.
In mid-February, Kommersant said that the messenger wants to place bonds for $ 1 billion for a closed circle of investors. Mostly considered depositors from Russia, Europe, Asia and the Middle East. On February 26, VTimes announced that this placement is necessary in order to pay off debts. It was argued that by the end of the year, the company must pay more than $ 600 million in debt.
If you notice an error, select it with the mouse and press CTRL + ENTER.