Skydio became the first drone manufacturer in the United States with a valuation of more than $ 1 billion, which indicates a large investment in an American-made UAV. And although Skydio has good products, the lion's share of these successes is due to the work of the "invisible hand of the market" – the US government sanctions against Chinese competitors.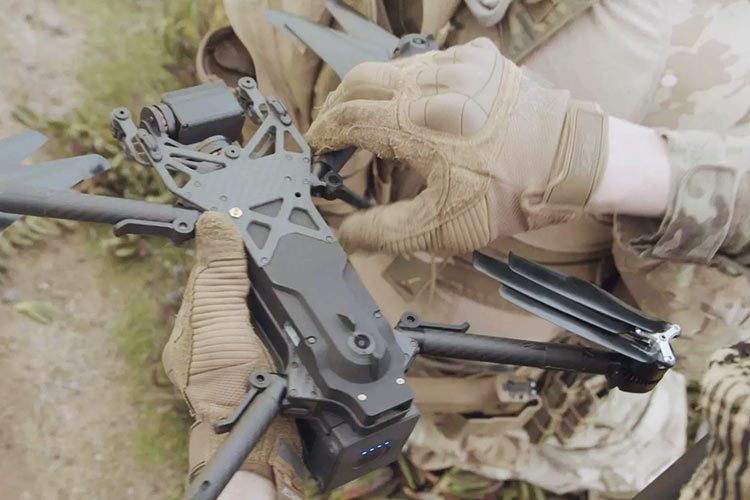 Skydio recently raised $ 170 million from venture capital fund Andreessen Horowitz in Round D. The Californian company's drones are best known for their advanced autopilot technology, which allows the quadrocopter to automatically avoid obstacles and track users on the ground. The company launched its first $ 1 R2500 drone in 2018 with a focus on consumer sales. The company followed up with the smarter and much cheaper $ 2019 Skydio 2 in 999, and last year announced its first drone specifically for corporate and military customers, the X2.

It makes sense to create products for corporate clients, given that this sector is not so price critical and is the fastest growing in the UAV market. According to Valuates Reports, the global commercial UAV market will grow from $ 6,5 billion in 2020 to $ 35 billion in 2026. In addition to opportunities in areas such as construction and surveying, where drones can be used to map terrain and buildings with minimal pilot training, the US government is also looking to become a major future customer for firms like Skydio.
After the US military and the Department of the Interior demanded a ban on drones with Chinese components due to fears of espionage, new opportunities opened up for American manufacturers due to the lack of key competitors. Although China's DJI continues to dominate consumer sales with roughly 70% of the US market, it can no longer sell its products to US government clients, agencies and contractors. In the past, DJI's successes in this sector have led to the demise of American firms like GoPro and 3D Robotics.
The Skydio X2 drone, which comes with a built-in thermal imaging camera and an enterprise-grade controller, is poised to fill this market gap. The X2 will likely soon become an officially approved drone for the US Army after the final round of purchases under the close-range reconnaissance program. Wired reports that Skydio has also won contracts with the US Air Force and Drug Enforcement Administration. Finally, the firm works with at least one police department in California.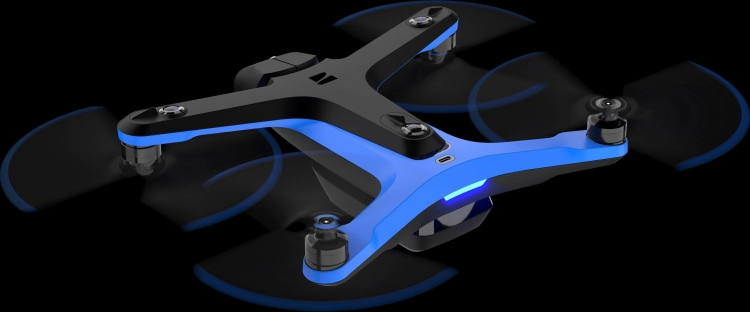 If you notice an error, select it with the mouse and press CTRL + ENTER.