Following yesterday's warning from the Video Games Chronicle (VGC) and Bloomberg journalist Jason Schreier, almost the entire Elden Ring trailer has been made public.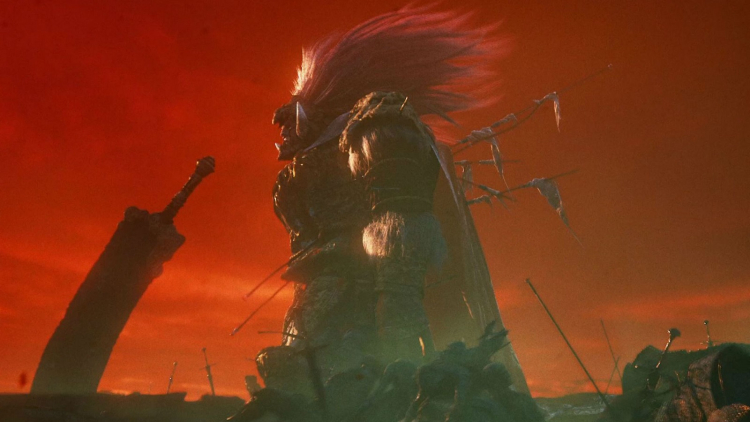 In total, almost two minutes of Elden Ring footage was leaked to the Internet, initially published in chunks. The fragments ranged from a few seconds to half a minute.
Apparently, at least part of the leak came from BNE Hellas, the Greek arm of Bandai Namco Entertainment. At least this mark can be seen for about half of the video.
In addition, contrary to popular belief, it was not the upcoming Elden Ring trailer that was released on the Web, and was not intended for public display. According to VentureBeat journalist Jeff Grubb, the video was made in 2020.
By itself, the leak of the internal gameplay video of Elden Ring does not indicate the proximity of the official presentation: in a similar situation with Bloodborne, From Software studio waited almost a month before showing the game.
At the end of December 2020, Bandai Namco Entertainment applied to register the Bandai Namco Next trademark. It is assumed that the publisher is preparing shows like Nintendo Direct and State of Play, where Elden Ring can also be presented.
Elden Ring is being created for PC, PS4 and Xbox One. The project does not yet have a release date, however, VGC informants reported that the likelihood of a game release this year is extremely small – development was seriously slowed down by the COVID-19 pandemic.
If you notice an error, select it with the mouse and press CTRL + ENTER.