The Swedish brand Volvo has long set a course for the electrification of its fleet, while it actively promotes plug-in hybrids, but by the end of the decade, following the example of individual competitors, it undertakes to completely stop the production of passenger cars with internal combustion engines. Electric vehicles will have to take over the entire range of Volvo offerings.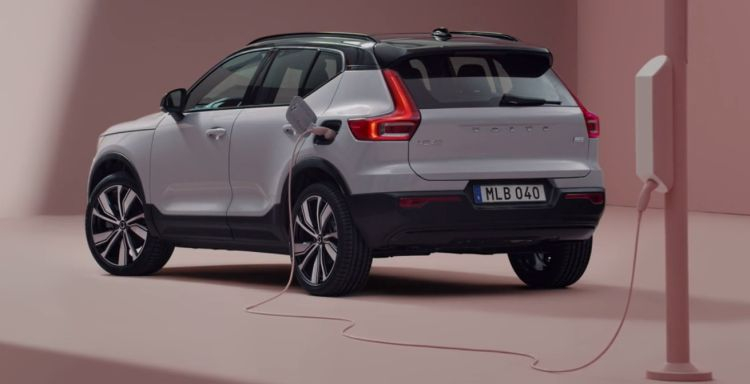 According to Reuters, Volvo Cars CEO Håkan Samuelsson is firmly convinced that by the end of the decade there will be no more customers among the brand's customers who want to operate a car with an internal combustion engine. The company's management believes that electric vehicles will be more attractive to consumers. By 2025, half of Volvo cars sold will be equipped with electric motors only, and the remaining half will use hybrid power plants.
Volvo will also move to online sales of electric vehicles in the coming years. The company for the already existing XC40 Recharge crossover will be the C40 electric car this week. Cars with this type of powerplant will receive software updates over the air, as is now happening with Tesla's electric vehicles. Moving to online sales will not force Volvo to abandon the dealer network, as it will provide service and assistance to customers when choosing a car. Standard configurations will be available for expedited delivery, and those wishing to configure the car more carefully will have to wait for its release on order.
In November, Volkswagen's Bentley brand was committed to converting all new models to electric by 2030. British manufacturer Jaguar Land Rover will switch to electric traction all its range of passenger models by the end of the decade, and cars of the Jaguar brand will do this by the middle of this decade. Ford will electrify its European lineup by 2030. Many European countries will prohibit the sale of new cars with internal combustion engines by the specified date, so the initiatives of manufacturers are simply adjusted to the upcoming changes in legislation.
If you notice an error, select it with the mouse and press CTRL + ENTER.