The Wccftech portal managed to communicate with the Outriders developers from the Polish studio People Can Fly. In a conversation, the creators explained why they did not add microtransactions to their project: the team adheres to an old-school approach, in which users receive the game with all its content.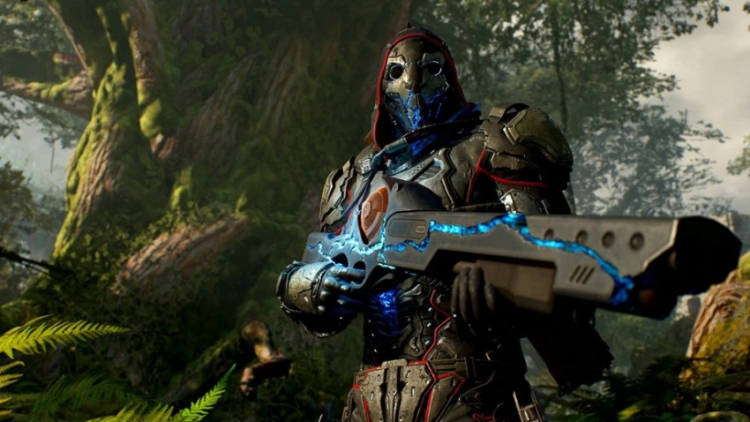 Lead game designer Piotr Nowakowski answered the question about micropayments: "Well, I have to say that we decided to take an old-school approach when making a game for users without thinking about microtransactions, battle passes and the like. At a certain stage, it was easier for us to think about our game in this way. We just release a complete product. We call this the old school approach. We know that most game developers now approach this issue differently, but we are not sure that users will like this position. Of course, this does not take away from us the ability to simply add content in the future, but this is not like microtransactions or battle passes – rather, these are larger additions that can appear if players are interested, want to dive deeper into the world of our game and [ continue] to have fun in it ".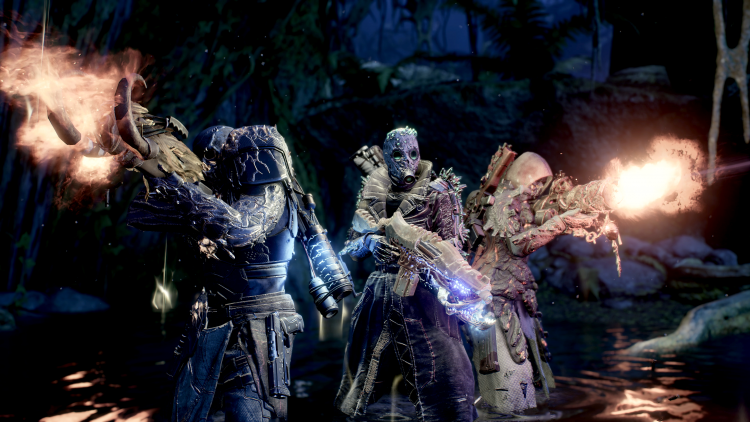 Recall, Outriders will be released on April 1, 2021 on PC, PS4, PS5, Xbox One, Xbox Series X and S. Recently, the project acquired a demo version with an introductory story chapter.
If you notice an error, select it with the mouse and press CTRL + ENTER.