Despite many serious advantages, carbon fiber tends to block radio waves, which is why the material has not found widespread use in the production of smartphones. The specialists of the German company Carbon Mobile have spent many years solving this problem, and their efforts were crowned with success. The result is the first smartphone in a body made entirely of carbon fiber.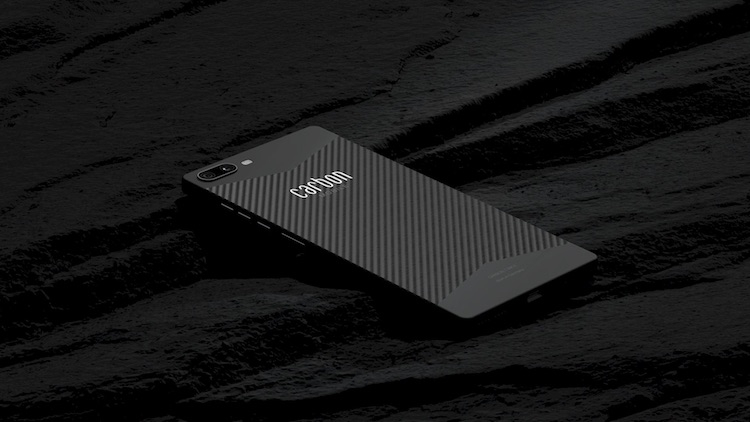 The device, dubbed the Carbon 1 MK II, boasts a monolithic body that is made up almost entirely of carbon fiber. It is important to note that this is not only about the exterior – the entire body is made of carbon fiber, including the reinforcing and supporting elements. This made the device very light and thin. The smartphone weighs 125 grams with a body thickness of only 6,3 mm.
A key feature of the device is the patented HyRECM technology, which creates a material that combines high-grade carbon fiber and a composite material that allows radio waves to pass through. It is reported that it took four years to develop. According to Carbon Mobile, if in 2017 it took three hours to create one case, now the process is optimized and takes no more than half an hour. However, it still requires an experienced engineer to manually cut the material and control the molding process. It is noted that the Carbon 1 MK II body does not have an internal frame, so all components are attached directly to the carbon fiber. Plastic makes up less than five percent of the materials a smartphone is made of.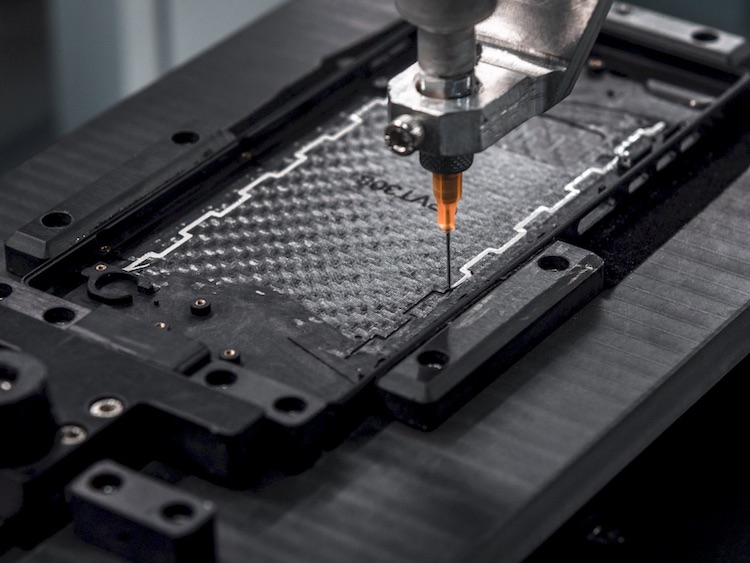 In terms of specs, the Carbon 1 MK II features a 6-inch AMOLED display with Full HD + resolution. The screen is covered with a 0,4 mm protective Corning Gorilla Glass Victus. The heart of the device is the chipset MediaTek Helio P90. It works in conjunction with 8 GB of LPDDR4X RAM. The UFS 2.1 drive has a capacity of 256 GB. A cell with a capacity of 3000 mAh is used as a battery. The main camera consists of two 16-megapixel sensors with f / 2.0 aperture. The front sensor boasts a resolution of 20 megapixels.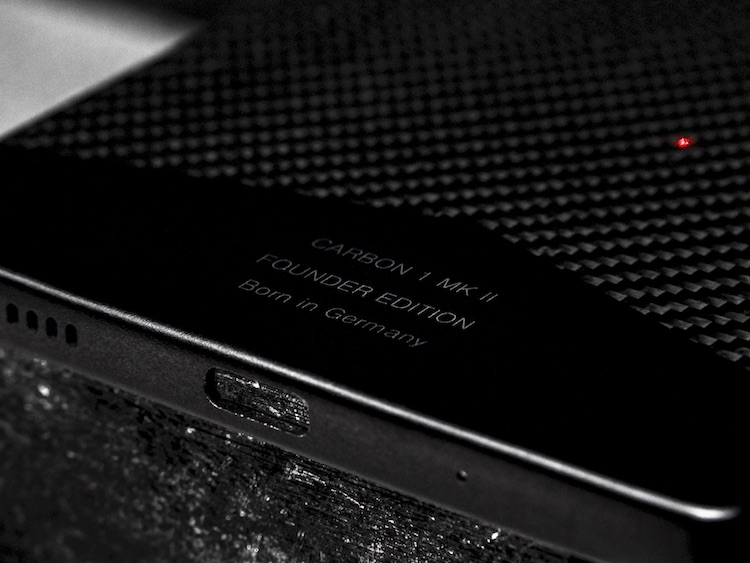 The cost of the device is 800 euros. The smartphone can be pre-ordered from today, and the device will be available in retail later this month.
If you notice an error, select it with the mouse and press CTRL + ENTER.